A special event from French gaming publisher Nacon today will reveal more on its plans over the coming months. Called "Nacon Connect", the live stream will cover games from across its developers.
Though Nacon has plenty of projects on the go, racing game fans will be most interested in three big titles, two of which are due to arrive this year.
WRC10 from KT Racing is probably the most important of the three, as it represents the latest iteration of the official game of the World Rally Championship. We've recently put the title through its paces, and found it to be an improvement in terms of accessibility, but not at the expense of simulation.
Bike sim RiMS Racing will also feature in the stream. This new title from RaceWard — a new studio consisting of some former Milestone employees — aims to be a as much an educational tool about motorbikes as it is about racing them, featuring an in-depth modification system. We've been tinkering with RiMS recently too, and you'll be able to read our thoughts on it soon.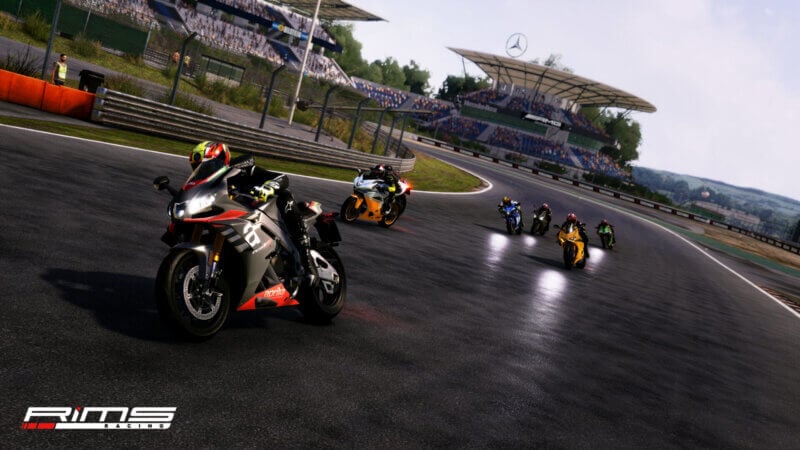 Perhaps the most anticipated though is Test Drive Unlimited: Solar Crown. Nacon revealed the title's existence in last year's Connect live stream, with a first official trailer landing in April 2021. There wasn't a great deal to go on at the time, though Nacon did confirm it would again be a title themed around premium and prestige vehicles and set on a 1:1 scale replica of a real-world island location.
Of course Nacon publishes games from across the spectrum, so the stream will feature titles from other genres too, such as Blood Bowl 3, Steelrising, The Lord of the Rings: Gollum, and Vampire: The Masquerade – Swansong, along with three new game reveals. There's also time in the schedule for some of the brand's gaming hardware.
The stream begins at 1700UTC and you can catch it live below when it gets underway:
See more articles on Test Drive Unlimited 3.