We're just days away from Assetto Corsa making a name for itself on the PlayStation 4 and Xbox One. Both Kunos Simulazioni and 505 Games are continuing full steam ahead, releasing a new trailer showcasing the game.
Like an earlier trailer, attention is immediately drawn toward the game's penchant for meticulous attention-to-detail, the realistic driving feel, and usage of genuine manufacturer data and telemetry. This lends itself to each of the 100+ vehicles (DLC included) having unique handling characteristics, and with over 30 tracks including variations there will be plenty of locations to lay down some rubber.
Interestingly enough three of the seven cars included in the recently released Red Pack are displayed: the Aventador LP 750-4 SV, Ferrari F138, and the SF15-T. While there's little doubt the latter Ferrari is being slightly reworked to make its myriad options more easily accessible, the pack could be arriving sooner than imagined.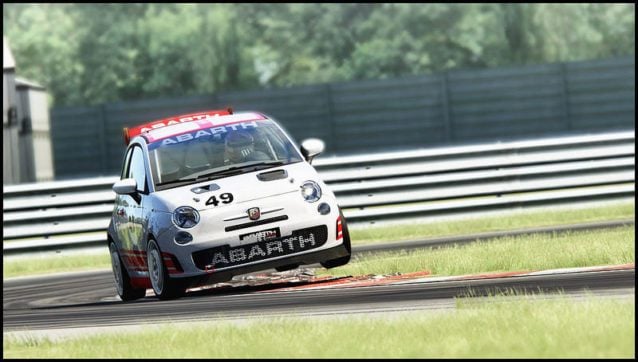 Console players don't have much longer to wait to put the game to the test for themselves, and have been reassured on more than one occasion that the physics were given priority and would not be compromised.
Assetto Corsa releases on the PS4 and Xbox One on August 26th in Europe, and August 30th in North America. Stay tuned to GTPlanet for more news as it comes, and don't hesitate to swing by our Assetto Corsa sub-forum for more discussion and in-depth analysis.
More Posts On...
The original comments for this post are no longer available.