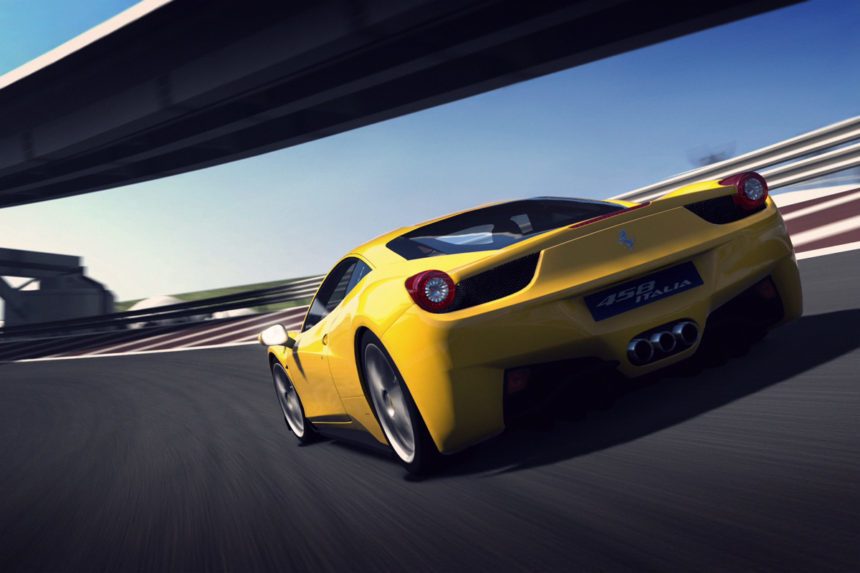 This week's Gran Turismo 5 Seasonal Event update brings three new B-Spec races to the game. Here's a closer look at:
400PP Deep Forest Raceway / 5 Laps
1st: Cr.150,000  2nd: Cr.91,300  3rd: Cr.80,200
500PP Cape Ring Inside Course / 7 Laps
1st: Cr.223,800  2nd: Cr.136,200  3rd: Cr.119,700
650PP Suzuka Circuit / 10 Laps
1st: Cr.519,900  2nd: Cr.316,500  3rd: Cr.278,000
GT5's Online Car Dealership selection has also been updated; you can find a complete listing of the new inventory right here. As always, stop by GTPlanet's GT5 Seasonal Events forum for more discussion and analysis. Thanks to bkeljda for the quick tip!
GT5 Photomode image by Tangled Web.
More Posts On...
The original comments for this post are no longer available.