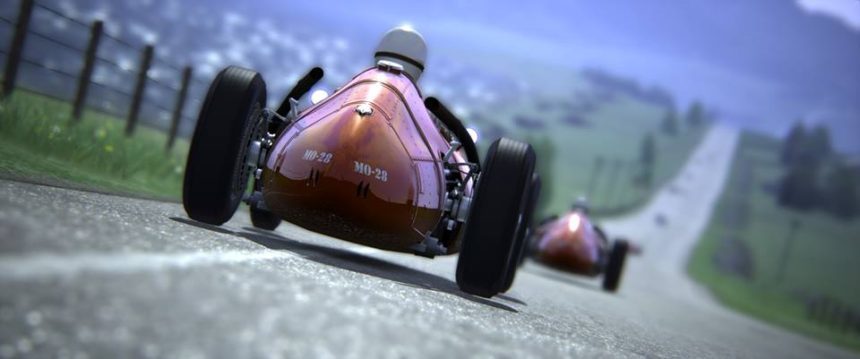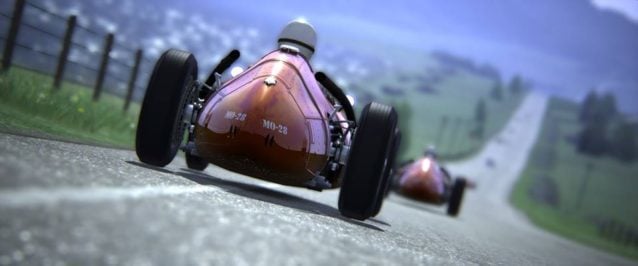 Following last week's announcement, Assetto Corsa's latest fictional circuit has been teased by Kunos in a selection of images released over the past few days. The free-of-charge circuit is supposed to be based in Scotland and it looks like Kunos has nailed the country's dreary (yet beautiful!) look if these snaps are anything to go by.
The track will join the previously-released Black Cat County as the second free original track to be added in Assetto Corsa and even from the few images we have so far it's clear this circuit will offer a vastly different driving experience.
From a real-life perspective, some parallels to the Isle of Man circuit have been drawn. Although not in Scottish territory, the track is well-known for it's high-speed sections that include tours around various residential areas. The track is popular and often cited as one of the most challenging drives in motorsport as Mark Higgins proved last year. If the track is inspired by the Time Trial course, this is no bad thing.
If you've played Evolution Studios' Driveclub you may get a sense of déjà vu from looking at these images, as the track seems to bear some resemblance to Loch Duich, one of that game's very own Scottish tracks. The long straights and urban areas ring true to what that track offered in the PS4 exclusive.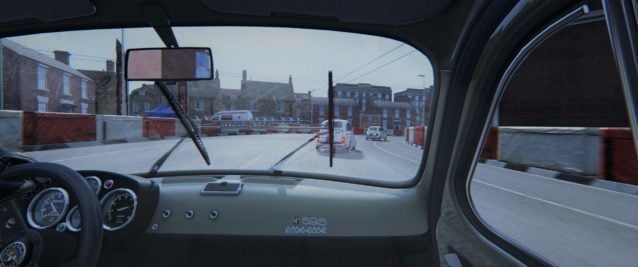 The creation of the track is a joint venture between Kunos, Sparco and Nvidia so it should provide a unique racing experience and make the most of Assetto's graphical engine all the same. No release date has been revealed as of yet but we do know that Kunos is targeting Q1 2017 which means we could see the circuit and it's four layouts sooner rather than later.
Assetto Corsa is available now on PS4, Xbox One and PC.
More Posts On...