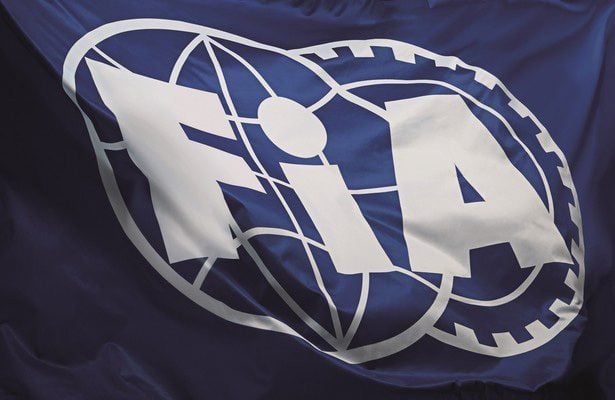 At this point, it's been confirmed beyond doubt that the partnership between Polyphony Digital and Fédération Internationale de l'Automobile (view the original announcement) will greatly influence the gameplay structure of the incoming GT Sport. But by how much?
So far we know that the game will introduce the FIA Online Championship to GT players, allowing them to represent a nation or a car manufacturer of their choice. Watching live broadcasts of weekend races will be possible through the 'GT Live' option, another present brought in by the partnership. This feature in particular is interesting, as it could open up a vast number of possibilities based on what shape it takes in the retail version of the game.
During our recent interview with Polyphony Digital CEO Kazunori Yamauchi, he had this to say about the spectator mode:
"In terms of the number of spectators possible, there won't be any limitations. The feature is actually only about 10% done, so once we finish it completely it will support much more dynamic broadcasting, from several viewpoints such as design, choreography and similar."
Of note is the mention that there will be no limit to the number of spectators. This has potentially huge implications, especially if in-game spectators have access to features during viewing that a typical streaming avenue like Twitch or Youtube do not offer.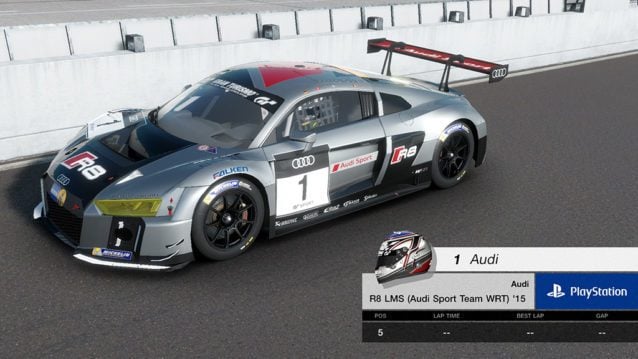 In addition, Kazunori also touched on certain social features. With regards to the popular 'Clubs & Community' features from GT6, the PD head had this to say about their presence in GT Sport:
"Rather than copy-pasting the system over, you could say that we really just redesigned it altogether. So, it's not like you'll be losing any features, that were available before, but all those media features will be more integrated, and appear naturally."
We hope to hear more details on these subjects before GT Sport arrives on store shelves this coming November.
More Posts On...
The original comments for this post are no longer available.