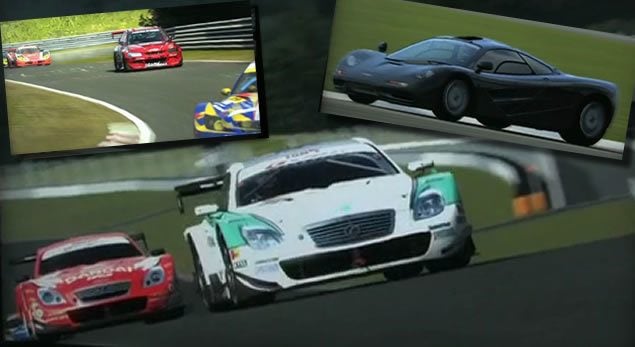 Yesterday, I made a handy list of different subjects us die-hard Gran Turismo fans really wanted to see from CES, and our friends at GameSpot have covered each request (thanks, guys!). There's quite a few clips, so just click through below to see each one – they're also available on GTPlanet's YouTube channel.
Thanks to cicohipe for digging these up!
See more articles on CES 2010, Nurburgring Nordschleife, and video.