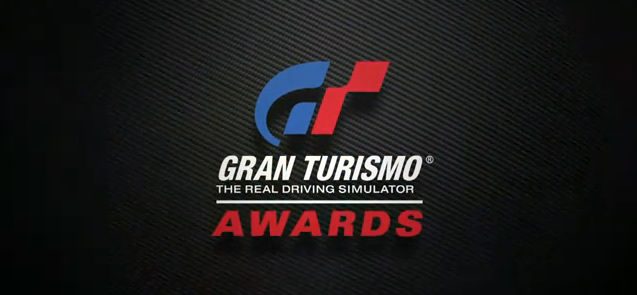 Video from last year's GT Awards, where Mark Stielow's '69 Camaro took the top prize.
The 2011 SEMA show kicks off this week in Las Vegas, and the Gran Turismo Awards – where a custom car from the show is awarded immortality in a Gran Turismo game – are almost here!
The "Best in Show" winner be personally crowned by Kazunori Yamauchi at the GT Awards party, Thursday night at The Cosmopolitan Hotel's Marquee Nightclub. The event kicks off at 9:00PM and will include a live performance by the Stone Temple Pilots – a band most GT fans know for their song "Sex Type Thing" [iTunes / Amazon MP3], prominently featured in Gran Turismo 2's soundtrack.
The free event is open to all registered SEMA show attendees, who will have photo opportunities with Kazunori Yamauchi and U.S. GT Academy winner Bryan Heitkotter.
I will be personally on-hand for the event, and would love to meet any GTPlanet readers who may also be in attendance. Send me an email or tweet @GTPlanetNews and I'll be sure to keep an eye out for you. See you there!
More Posts On...
The original comments for this post are no longer available.