Live Stream Begins February 20 at 23:00 GMT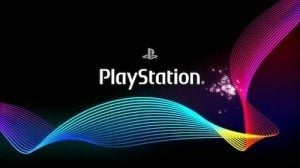 The PlayStation 4 is expected to be announced today during "PlayStation Meeting 2013", a major press event Sony is hosting in New York City.
Watch the event live in the video player above, or check out alternate streams available from Sony, IGN, GameTrailers, or GameSpot if you have any trouble.
For more fun, you should join the discussion here in our community and – just in case – our Gran Turismo 6 forum.
Even if the PlayStation 4 announcement does not bring any Gran Turismo news, it still has major implications for all fans of the series, as we'll finally learn more about the hardware which will power the next installment of our favorite franchise. Enjoy the show!
See more articles on PlayStation 4, SCEA, and Sony.