Porsche is getting rather heavily into esports at the moment, staging multiple national championships and a worldwide event in iRacing. Its latest entry makes use of Gran Turismo Sport though, and will offer one virtual racer the chance to take a real Porsche for a spin.
The event goes by the name of the Porsche Gran Turismo Cup Asia Pacific, and as the name might suggest it's open to players who live along the Pacific Rim. Of course anyone can take part in the online rounds, so long as they have an account in an appropriate country, but only players resident in eligible nations can qualify for the live finals and the overall prize.
That initial online phase will consists of five rounds, which you can find within the Sport Mode section of the game. The schedule, is as follows, and you can see that it encompasses a pretty wide spread of Porsche models in GT Sport:
Round 1: 5 September – Fuji Speedway – 911 RSR (991) '17
Round 2: 19 September – Circuit de la Sarthe – 919 Hybrid (Porsche Team) '16
Round 3: 3 October – Mount Panorama – Cayman GT4 Clubsport '16
Round 4: 10 October – Goodwood Motor Circuit – 356A/1500GS Carrera Speedster '56
Round 5: 31 October – Circuit de Spa-Francorchamps – 962 C '88
Your best three results count towards your points total, and the best five players within each region will advance to the final qualifying round. The four regions are Japan, South Korea, Taiwan, and an Asia-Pacific region which consists of players from Brunei, Indonesia, Malaysia, New Zealand, Philippines, Singapore, Thailand, and Vietnam.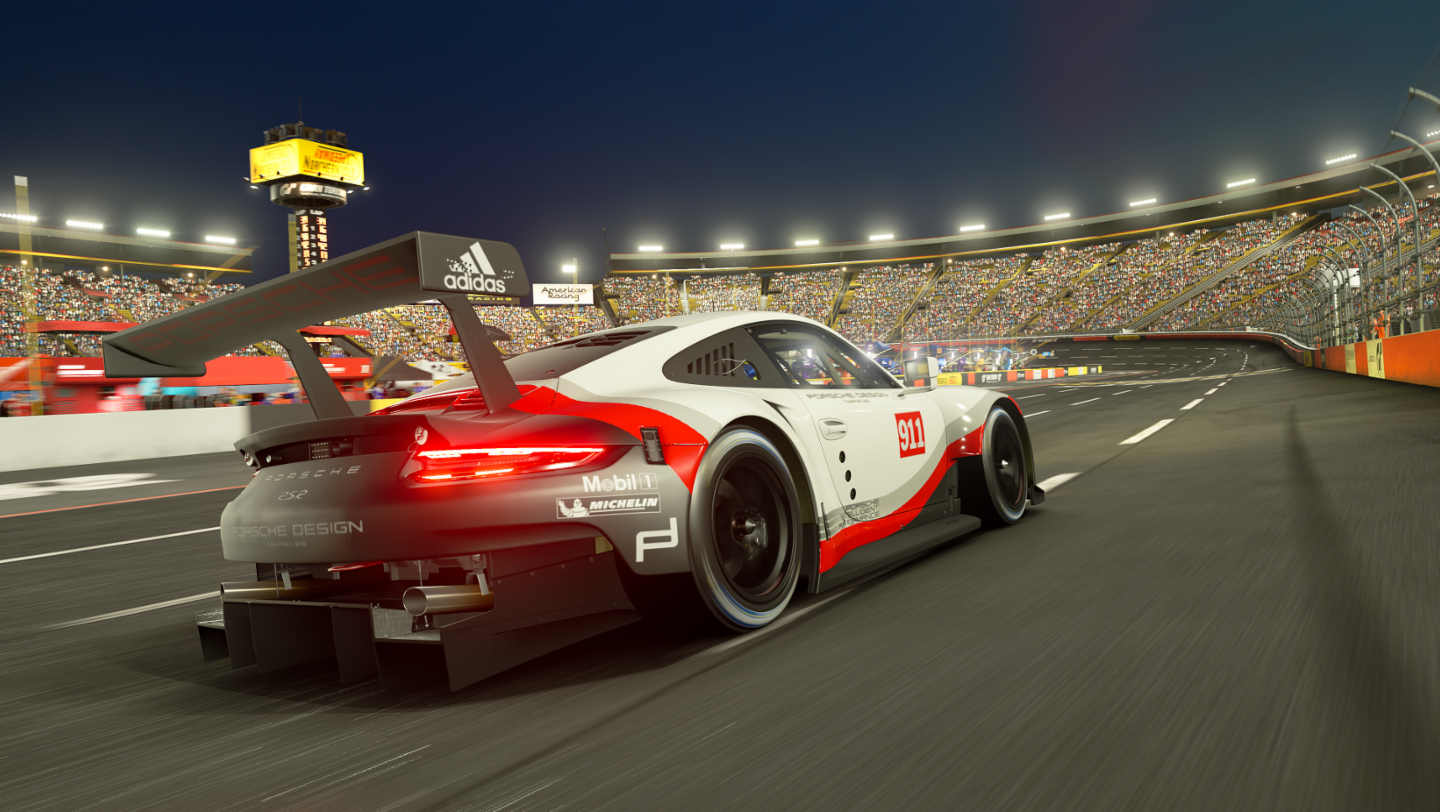 The 20 finalists will then face an elimination event at an unspecified time which will select the best ten drivers for a grand final event. That takes place on December 12, and will select a single overall winner.
As well as claiming the title of the first Porsche Gran Turismo Cup Asia Pacific champion, the winner will get a special prize consisting of an all-expenses paid weekend in Tokyo. That will include a full day trip to the Porsche Experience Centre Tokyo, with a track experience.
Players must be aged 18 or older, and legally resident in one of the eligible territories in order to take part in the finals.