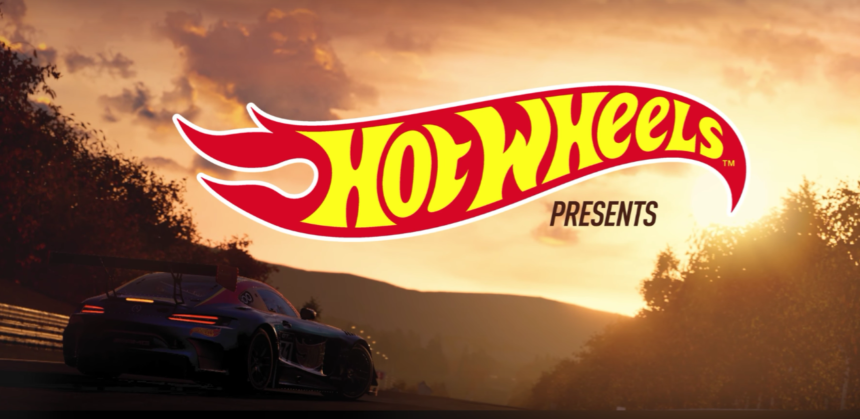 It seems like Hot Wheels want a piece of just about everyone in the sim racing genre. After collaborations with Forza Motorsport and Gran Turismo, the Mattel owned brand is teaming up with Project CARS 2. Five cars from the game will be brought into the real world as diecast vehicles available to purchase.
The announcement comes via the Hot Wheels YouTube account which hosts a trailer just under a minute long. Stores will soon stock the cars which include some legendary German racing machines and modern GT beasts. The full list of cars that will become Project CARS 2 diecasts are as follows:
Mercedes-Benz 190E 2.5-16
BMW M1 Procar
Audi R8 LMS
Mercedes-AMG GT3
Acura NSX GT3
The 1:64 scale models will include both Hot Wheels and Project CARS 2 branding on the liveries. Each vehicle in the selection will be sold separately so the hunt to find them all could certainly prove challenging. Previous racing game branded cars were also tough to find if you weren't on the ball at release.
The announcement isn't as surprising as you may initially think. Hot Wheels signs and advertising can be seen throughout the game, decorating the race tracks within. It now seems looking back, that this was foreshadowing a collection of this kind.
There's no current ETA for when these cars will reach the stores but the trailer assures that it will be soon at least. The description for the trailer specifies Autumn but this could be referring to the release date of Project CARS 2. Keep your eyes peeled for the latest news on the Project CARS 2 Hot Wheels collection.
More Posts On...