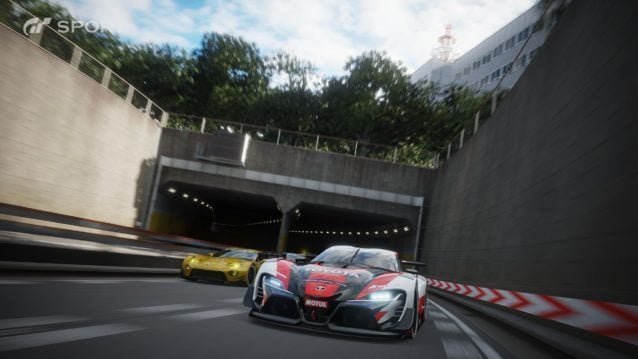 With Sony recently announcing a special event in NYC next month, you'd be forgiven for thinking the company's presence at Gamescom would be minimal. You'd be mistaken, though: the German PlayStation blog released the full list of titles Sony is bringing to Europe's biggest gaming trade fair, and it's quite the collection.
Of particular interest are the two lists below:
PS4
Gran Turismo Sport
Titanfall 2
Destiny Rise of Iron
PlayStation VR
Batman Arkham VR
Battlezone
Bound VR
EVE Valkyrie
Farpoint
Hatsune Miku: VR Future Live
Headmaster
Here They Lie
Hustle Kings VR
The Playroom VR
Resident Evil 7 Biohazard
RIGS. Mechanized Combat League
Robinson: The Journey
Until Dawn: Rush of Blood
Super Stardust Ultra VR
Tumble VR
PlayStation VR Worlds
Since PSVR's launch is two months away, it's not surprising Sony will be pushing the VR titles hard at the event. Meanwhile, with GT Sport firmly listed in the PS4 category, those hoping to see any hints of the long-anticipated VR capabilities of the game will have to wait a little longer.
As mentioned in the title, GT Sport will be playable on 15 specially-designed racing setups at Gamescom. Fittingly, the German Nordschleife will be the featured track at the event.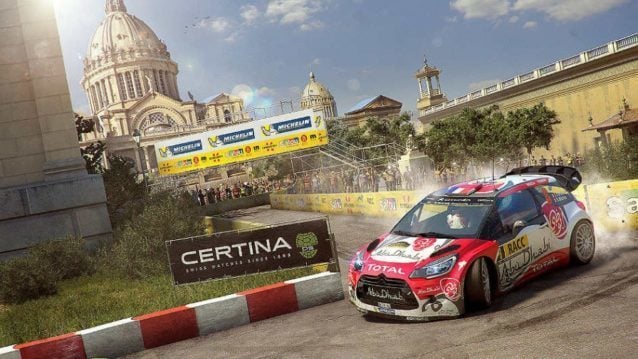 Racers looking to get a little dirty will want to head to the PlayStation Truck section, where WRC 6 will be playable. This will be one of the first public opportunities for players to try out developer Kylotonn's latest in the seri
We'll have more news from the event when it kicks off, starting next Wednesday, August 17.
More Posts On...
The original comments for this post are no longer available.