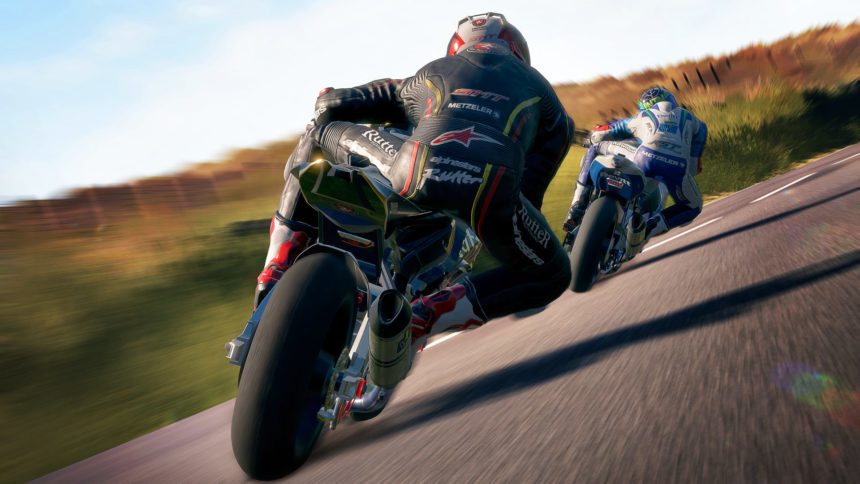 Motorcycle fans, get ready. TT Isle of Man: Ride on the Edge now has an official release date, arriving on PS4 and XB1 March 6.
We've known the game would come some time in March since late last year. Now, Big Ben Interactive and Kylotonn have secured the specific dates (PC players have to wait until March 27). The team's even released a new video, with none other than John McGuinness (a 23-time TT winner) talking about his experience with the game:
TTiOM will, as the name implies, focus on the legendary Snaefell Mountain Course at the Isle of Man. The 37.73-mile circuit is the biggest challenge out there for bikes (and Subarus). Despite the Mountain Course's icon status and sheer length, Kylotonn isn't making it the only track in the game. There will be a handful of fantasy circuits for players to master as well.
Ride on the Edge will also include 36 current drivers and their respective bikes. Yes, including McGuinness.
It sounds like the game impressed McGuinness. Perhaps the delay late last year was worth it after all. On the strength of WRC 7 — a game we genuinely enjoyed in our review — we're looking forward to finding out for ourselves next month.
More Posts On...