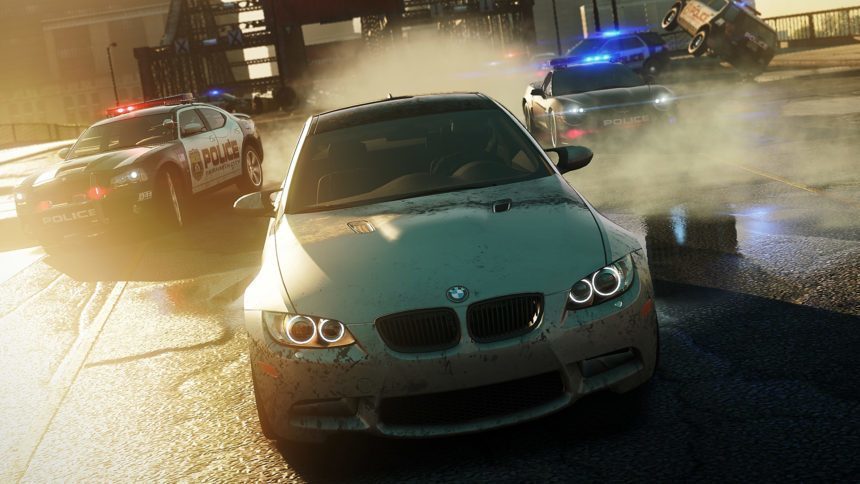 With this year's Need For Speed title on the horizon we've taken the opportunity to look back on the 2012 entry in the franchise, and we've happened to come across some details that paints an entirely new picture for what the revived title could have been.
The original Need For Speed: Most Wanted holds a particular place in the history of the franchise as being one of the most critically-acclaimed entries, and is considered by many to be a classic. Selling 16 million copies — more than any other game in the franchise to date — leaves little reason to wonder why the 2005 Need For Speed is as highly regarded.
When the title was reborn anew in 2012 interest was drawn not only to its name but to the idea that the franchise would be returning to a formula that began with Need For Speed Underground in 2003. The eponymous reboot was received less favorably than the original for a number of reasons, chief among them being it didn't feel like the game whose name it benefited from.
Now for the interesting, albeit depressing news: user Silver Arrow has presented a video that can be originally found on GrandTheftAero's YouTube channel that suggests the rebooted title was originally earmarked for a much closer relation to the original title, a direct sequel in fact.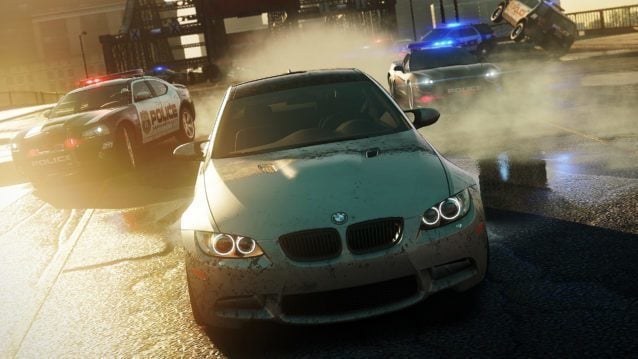 The video itself walks through a number of changes and puzzling omissions all presented without any commentary, so we'll walk you through the more interesting pieces. Kicking things off are a number of cars that didn't make it into the final release of the game: the BMW M3 GTR (Which was offered as DLC), Jeep Grand Cherokee SRT8, Hummer H1 Alpha, 2006 WRX STi (May have been exchanged for the Impreza Cosworth which is in the final game), and a C2 Corvette Stingray.
Much like the original Most Wanted, Cooldown Spots would have played a significant role in helping players to escape from the police all across the game's map. Originally seen in an E3 build, the feature was cut without any specified reason. Pursuit Breakers, a series of collapsible constructs used to disable police pursuers, also featured in the original game, was cut before its first presentation at E3.
As mentioned previously, the original idea for the game would have been a direct sequel to the original, factoring in story elements, the specific mention of a character by the name of "Mia" who played a significant role in the 2005 title. Additionally, garages and an expanded list of upgrades and even weapons would have played a bigger part in the game.
There's more to the troubled development of Need For Speed Most Wanted, including a series of older music titles from previous NFS games that were also cut. All of that and more can be found in Silver Arrow's thread, aptly titled "Cut Content & Concepts of NFS Most Wanted 2012".
More Posts On...