http://www.youtube.com/watch?v=UzaynkoC04k
If you thought all of the surprises for Gran Turismo fans were over this week, think again! Polyphony Digital has just released another brand-new trailer featuring the Acura NSX Concept, which has just debuted at the 2013 North American International Auto Show in Detroit.
As most will recall, the NSX was also featured in a video from the show last year, which revealed Special Stage Route X to players for the very first time. This video, too, reveals what appears to be several suspiciously impressive new landscapes and locations…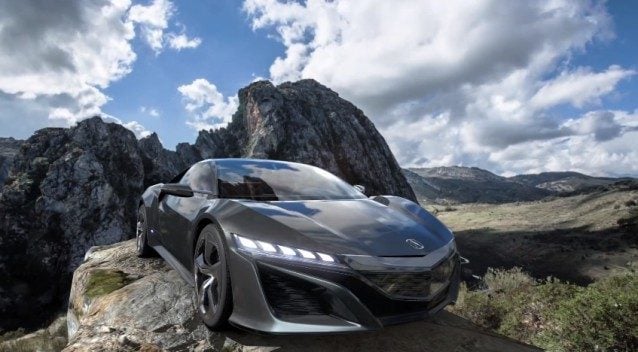 There is still no information, however, as to if or when the NSX Concept will be available to players in Gran Turismo 5.
More Posts On...
The original comments for this post are no longer available.