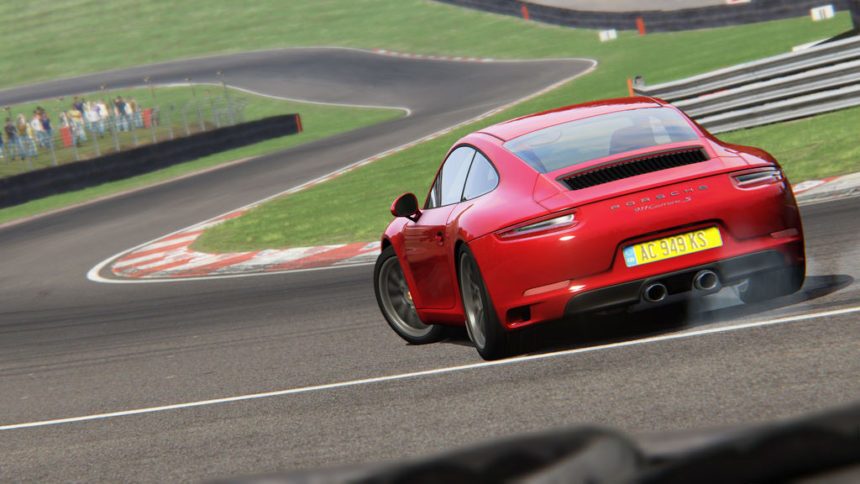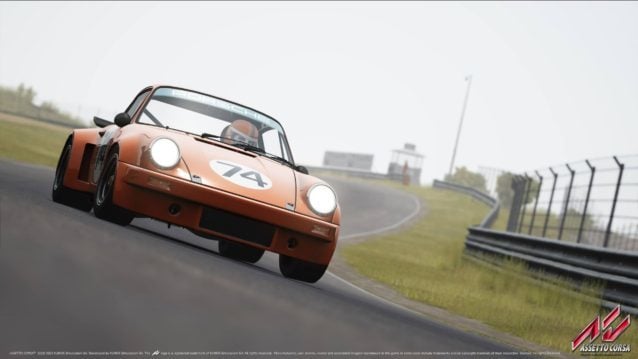 Assetto Corsa has had a tough start on consoles. Whilst bringing a fantastic experience in relation to it's wheel force feedback and physics, the lack of options and features have bugged some of the fans who want to do more than just hot lap. That looks set to change however, as a recent post over on the official Assetto Corsa community forum has highlighted that private lobbies for online play are being worked on as we speak.
Private lobbies were a largely noticeable omission when the game released in August. Of all features asked for, being able to play easily with friends without archaic methods (like joining public lobbies at the same time) is key to enjoying a game such as Assetto Corsa. The true joy comes from driving and not being able to do this privately was a large omission.
As it stands, the release date isn't available, but Kunos ensure fans that when the features are ready, they'll be able to deploy it. Patience, as ever, is key.
Hopefully this comes sooner rather than later: it would go a long way to giving the game more legs compared to the current gameplay options. The introduction of private lobbies will also allow players to use purchased DLC packs for racing online — once again, something that isn't possible at the current time.
On the topic of DLC, a certain digitally-elusive German manufacturer by the name of Porsche will soon make it's way to consoles. Released on PC at the tail end of October, the inaugural content pack gave players access to seven incredible cars that ranged from road-going to Group 5, the latter represented by the inclusion of the beautiful 935 Moby Dick.
The pack has something for every Porsche fan and certainly brings some nice drives to AC. As it stands, there is no proposed release date for the pack but the assurance is there that Kunos are working at getting it into the hands of eager sim racers.
In case you need a refresher, the content of Volume 1 is as follows:
911 Carrera S
935 Moby Dick
918 Spyder
Cayman GT4 Clubsport
718 Cayman S
917/30
911 Carrera RSR 3.0 1974
It isn't just premium DLC on the horizon too, the next major update's (1.09) bonus content has been detailed and players can expect the Porsche Panamera G2 Turbo and historic Silverstone free of charge. There's definitely a lot to be excited about in the coming months for Assetto Corsa on console.
The glaring omissions in the console version of Assetto Corsa were highlighted extensively in our review of the game, so it's good to see one of the more requested features for online play is finally being addressed. The discrepancy in scheduling for content between PC and console is unfortunate but largely unavoidable as both are treated individually in terms of version build. Here's hoping that future updates continue to close the quality gap between the two platforms.
Swing by our Assetto Corsa forum section to discuss the game, regardless of platform.
More Posts On...
The original comments for this post are no longer available.