The much teased Scottish Highlands circuit and Audi Quattro S1 have made their way to the Steam version of Assetto Corsa. Update v1.12 launched on February 14 as a surprise Valentines Day gift to PC players everywhere. The update may have included quite a few fixes and tweaks, but the true stars of the show are the new track and car.
Courtesy of InsideSimRacing, we have a full test drive of the Scottish Highland Circuit and the 4 layouts available. The 18-minute gameplay video goes through each variation in the newly added Audi Quattro S1. Despite not having any natural rally circuits in the title, the Quattro S1 is a sound addition to the roster, representing yet another motorsport discipline in Assetto Corsa.
ISR offer a proper view of the circuit, with the cockpit being the camera of choice.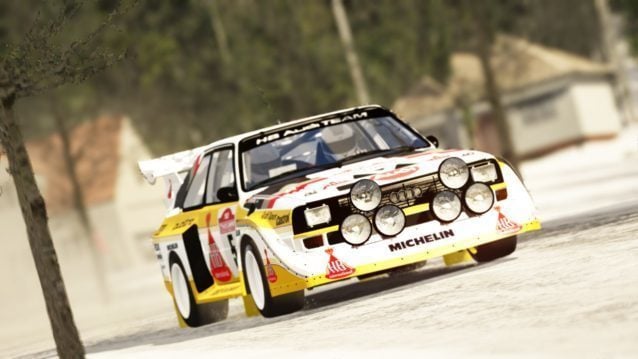 The track itself might have been inspired by the Scottish tracks found in Evolution Studios' Driveclub. Similar parallels can be drawn between the vast, sprawling landscape and wide roads found in both titles' version of Scotland.
Compared to the previously added Black Cat County, Highlands appears more visually lush, and through its four variations offers a more widespread driving experience.
There's no word on when Scottish Highlands will arrive for console players, though the V1.12 update did release recently for PS4 and Xbox One. The main star of that update was the console release of Porsche Pack 3, but we anticipate Kunos will have more to share about Scottish Highlands making it's way to the platforms soon.
More Posts On...