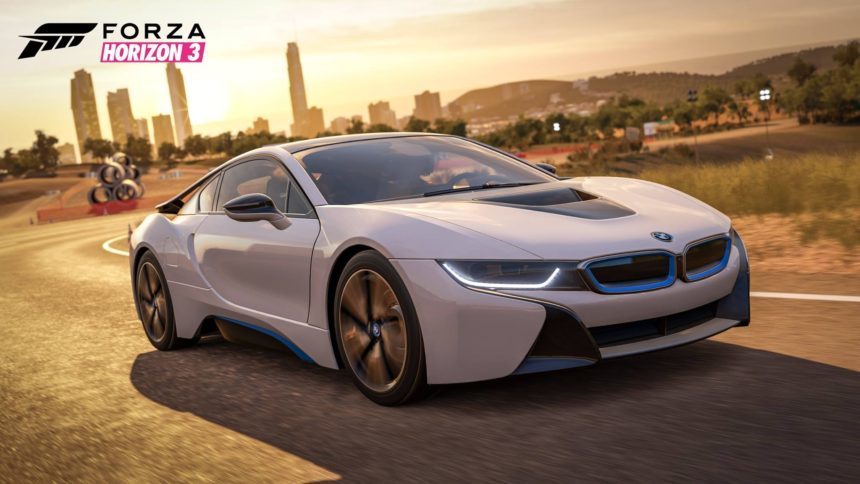 Sometimes you just know when you're right. Just last week Turn 10's Brian Ekberg began speaking of the team's plans for the new year, confirming a new Forzathon event for Forza Horizon 3 in January featuring "the most requested BMW in Forza history."
As expected, the community began to chime in with their own ideas on what the mystery BMW could be, with all signs pointing to the sleek and sporty i8 hybrid. Beginning and ending with the community wishlist thread on the official forum headed by ManteoMax, it's easy to see why the i8 was the obvious choice.
With a whopping 42 requests for those pining for the turbocharged inline-3-powered machine, the oft-requested Bavarian hybrid was second only to the Nissan Silvia, which also debuted in a Forzathon event earlier this year.
The good news? Those suspicions have now been proven to be exactly that. Confirmed on the official Forza Motorsport Facebook and Twitter pages, the 2015 BMW i8 debuts in the January car pack for Forza Horizon 3 on January 3.
Stay tuned to GTPlanet for more on the remaining cars included in the January car pack.
More Posts On...