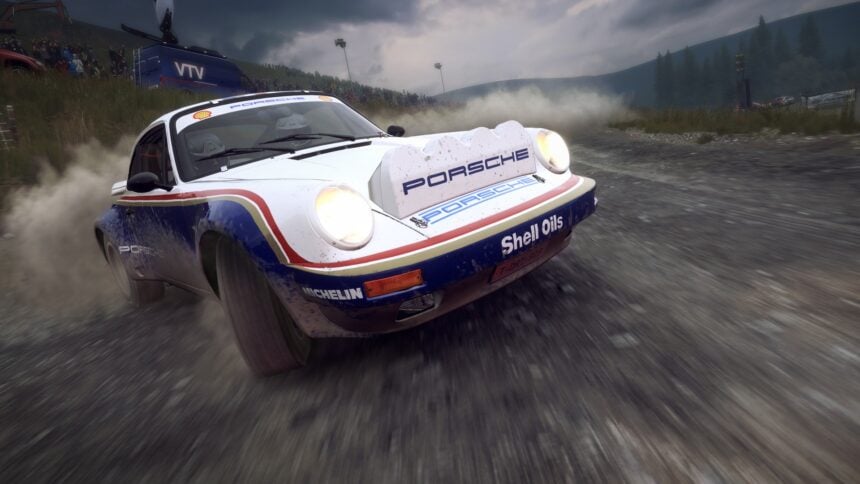 There's a new way to play Codemaster's DiRT Rally 2.0. No, we're not talking about VR — that's available on PC — but through the Xbox Game Pass subscription service.
Rally fans have been able to play DiRT Rally 2.0 since February. In the months since its release, developer Codemasters has steadily added content, including the recent front-drive duo of the Peugeot 306 and Seat Ibiza. The original rallies from the first title have all slowly joined the lineup as well, redone to handle the more detailed physics engine of 2.0. In our initial review, we called it "a great racing sim full-stop, not just a rally one."
Now those that subscribe to the Netflix-style Xbox Game Pass can try it out to find out for themselves. Microsoft announced the addition earlier this week, and DR2 became available on Friday. The vanilla version of the game is available on Xbox as well as the beta version of the PC Game Pass.
In this version players will find six rally locations and eight rallycross circuits. Dirt Rally 2.0 features over 50 cars, sorted into 14 categories, ranging from beginner hardware like a classic Mini to truly terrifying Group B machinery. There are also some surprise additions like the track-oriented Aston Martin GT4 car, which could work as an unconventional way to prepare one's self for its inclusion in the upcoming GRID.
This isn't the only DiRT title on Game Pass: DiRT 4 is also available.
Xbox Game Pass currently runs $9.99 per month, or $14.99 bundled with Xbox Live Gold.
More Posts On...