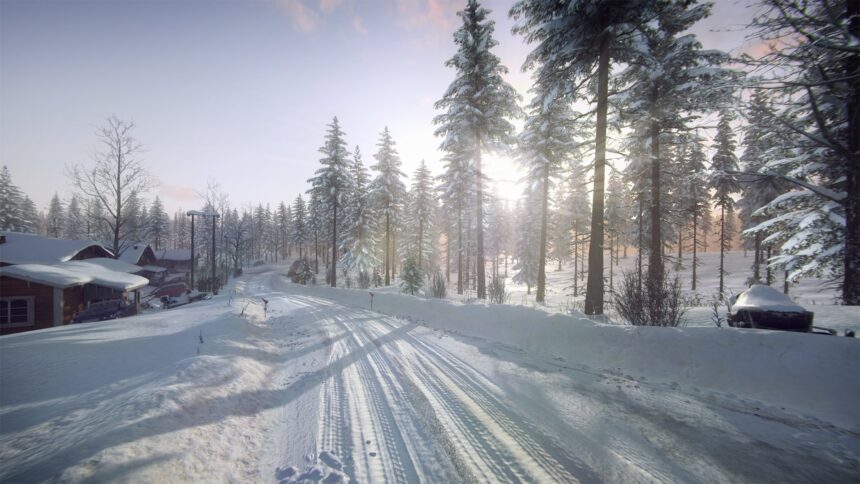 DiRT Rally 2.0 has gained another location for players to master. Say hello to the Sweden Rally.
The northern-most Rally location in the game will be familiar to franchise fans. Sweden showed up in the original DiRT Rally, but just like the famous Monte Carlo, Codemasters has rebuilt it for the latest title. This new version takes advantage of DR2's more robust physics engine, including the rutting that forms over the course of a rally.
Rally Sweden arrives with six different routes. With runs in both directions available, that totals a dozen layouts. While it may not have the official blessing of the WRC, Sweden does feature elements rally fans will find familiar — like Colin's Crest. Naturally, we recommend driving McRae's own car.
The track is currently available as DLC on all platforms. It's included in the Season 1 Pass, which means Deluxe Edition owners already have access. The post-launch content will continue in two weeks with a pair of mid-oughts rally weapons from Ford and Subaru.
More Posts On...