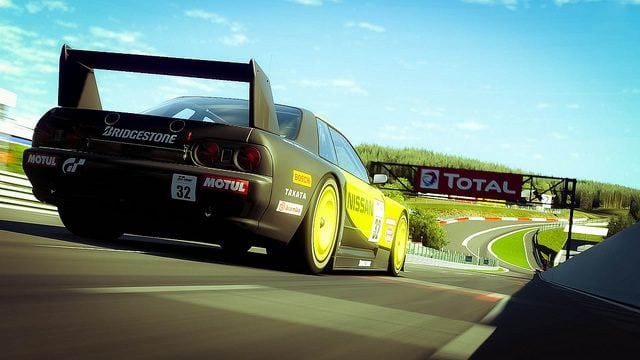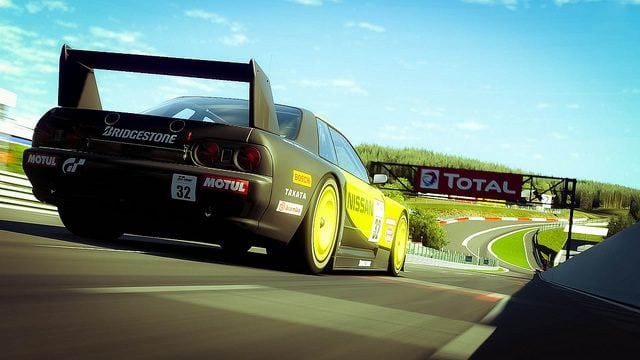 Following the community reaction to some of the intricacies of the downloadable content released earlier in the week (or next week for North America), Kazunori Yamauchi has been busy working on solutions and responding to complaints via Twitter. The latest of these includes a nod to the present, one-off nature of the car pack:
We're planning an another update for GT5 in December. In that update users who purchased cars and tracks from the DLC already, can receive a free "family upgrade" in the PS Store, which will let all users in the same PS console use the DLC.

People who bought the DLC cars will have those cars added to the dealers in the December update.

After this December update you can purchase a second car and so on from the dealer.
This comes as great news to gamers who've bought the car pack but who have been reticent to drive the cars for fear of wearing them out and for those unable to buy the DLC packs for their primary Gran Turismo gaming accounts (or their children's accounts).
Following on from these Tweets, Yamauchi also provided a tantalising teaser (and a small caution) to those gamers who have already purchased the DLC packs:
Next, don't get your hopes up too high, but PDI is also readying a X-mas present for those who've already bought multiple DLCs.
Quite what form the "present" will take, or what "multiple" means isn't clear, but we have two months to speculate. Thanks to homeforsummer for the tip-off!
GT5 Photomode image by bmxmitch.
More Posts On...
The original comments for this post are no longer available.