One of the more curious announcements to come from Polyphony Digital's partnership with the FIA is the "digital license" – a new type of racing license sanctioned by the FIA and local governing bodies of motorsport in countries around the world.
Although "racing licenses" are not difficult to obtain, they are required to go racing in any FIA-sanctioned event, and the FIA Online Championship in Gran Turismo Sport will be no exception.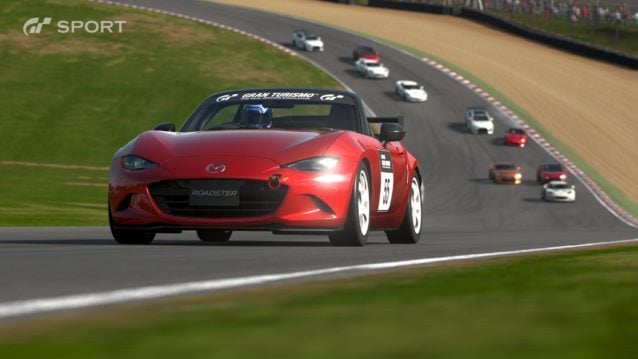 While speaking with Kazunori Yamauchi recently, we had a chance to clarify some details on exactly what the qualifications for the FIA Digital License will be and how players will be able to obtain it.
Kazunori emphasized these details are not finalized, as discussions with the FIA are ongoing, but they still help give us an idea of what to expect. With that said, here are the tentative conditions for obtaining an FIA Digital License:
Completion of GT Sport's "Racing Etiquette Mode", which includes guides and tests on the following:

Signals
Flags
Safety Car protocols
Cautions
Proper driving conduct and etiquette

Acheive "silver" or better results in all of GT Sport's "Campaign Mode" events
Maintain a certain level of Driver Class and Sportsmanship Points
In addition to these requirements, drivers may be required to pay a licensing fee to the governing body of motorsport in their country. "We [Gran Turismo] won't be taking any money for it, but to the FIA or your local automobile club, you may need to pay an annual fee, which is normal for any racing license," Kazunori said.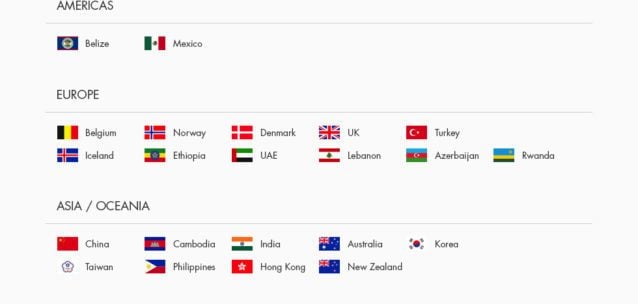 Of course, the subject of participating countries is still an area of concern. Major territories like the United States, Canada, Germany, France, and Japan have yet to be confirmed, although Kazunori re-assured us they are working hard to bring more local governing bodies into the program. "It's a concern of all automobile organizations around the world – to increase the number of people involved in motorsports – so this is a program that supports that idea."
See more articles on FIA.