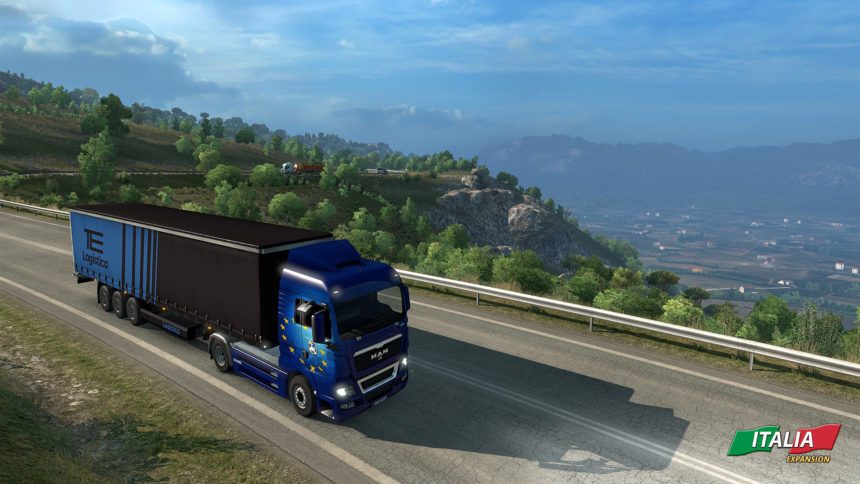 Back in July, Steam gave an update on the best selling games through the mid-point of the year. Now that 2018 is coming to a close, it's released a list of the year's top 100 best selling games.
Rather unsurprisingly, Euro Truck Simulator 2 continues to make an appearance on the list even after six years. Not only that, it's hanging on rather high up the list too, making it all the way to the Silver Tier. There it joins games like No Man's Sky, Final Fantasy XV, and Fallout 4.
So why does ETS2 continue to stick around after all these years? For one, it's a polished game that's both engaging an relaxing. It also fosters a robust community willing to make all sorts of mods for it, which only increases its appeal.
SCS Software, the game's developer and publisher, also continues to roll out excellent DLC for the game too. Just last month it expanded the map eastward with the new Beyond the Baltic Sea DLC. This allowed players to explore more of Eastern Europe and even venture into Russia.
Unfortunately, only one other driving/racing game joined ETS2 on the list. Coming in on the Bronze Tier was The Crew 2.
It's an odd addition to the list considering all the great racing titles out there. But thanks to free weekends and deep discounts, sales of the game were pretty good.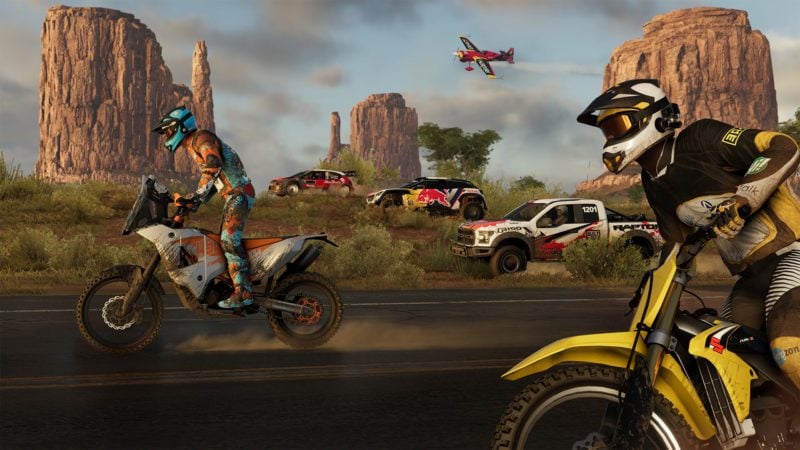 Thankfully, the list for Best New Releases of 2018 had a few more racing games on it. Joining The Crew 2, both F1 2018 and Assetto Corsa Competizione ended up on the list.
We understand F1 2018, it's a fantastic game. But seeing ACC on the list was a (welcome) surprise. It shows that the Early Access title is gaining some traction ahead of its full 2019 release. Although we already knew this given the amount of miles players are driving.
In another list from Steam, it also showed the games with the most simultaneous players. Once again, driving and racing games were a bit scarce, but ETS2 made the list. With over 25,000 players, it shows a strong community.
While we do hope the number of players stays high for ETS2, it could run into some issues for 2019. Launching in the near future is Truck Driver, which will give ETS2 a run for its money and even end up on consoles. We will need to wait until the summer to see how it's fairing though.
If you're interested in ETS2, The Crew 2, or any of the other games on Steam's list, the Winter Sale is currently underway.
More Posts On...