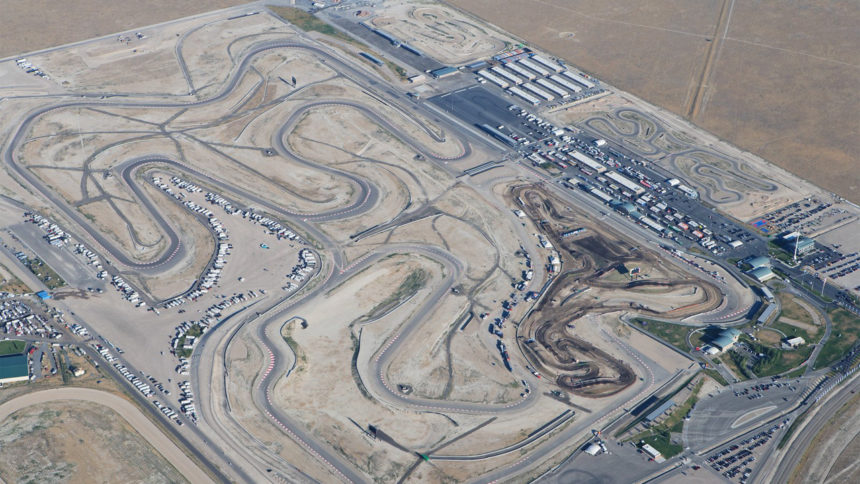 Utah is a land of wonder. There are five beautiful National Parks, the Bonneville Salt Flats, and an odd obsession with Jell-O. It's also home to a massive motorsport facility bearing the name Utah Motorsports Campus (UMC). Up until recently, it's found itself facing closure, but now a subsidiary of Geely is stepping in to save it.
The history of the UMC goes back to the early 2000s. Back then Utah Jazz owner and dealership mogul Larry Miller wanted a track for his cars. It quickly grew in scope to the tune of $100 million and hosted its first race in 2006.
Upon its completion, it also earned the title of North America's longest road course. It beat out Road America by nearly a half of mile too. However, it lost the title in 2014 after the renovation to Thunderhill (where we just wheeled the new Veloster N).
Over the years, UMC has found itself with a plethora of high caliber racing. Just some of its past events include the American Le Mans Series, FIM Superbike World Championship, and the Rolex Sports Car Series.
In 2015, the owner of the track, Toole County, sold the facility to Mitime Investments, a subsidiary of Geely, for $20 million. However, the sale was soon nulled out due to a controversy surrounding the sale of the track.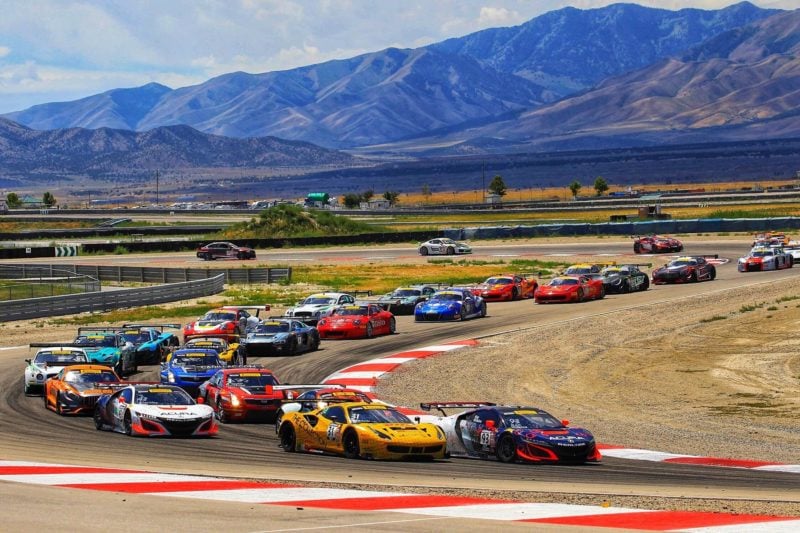 UMC went back under control of Toole County which then leased it to Mitime. In 2016, it reopened the bidding to finally sell the track once and for all. During that time race fans around the Beehive State were worried the 511-acre facility would be sold for development.
Now after two years of negotiation, Toole County has formally sold the track to Mitime for $18.5 million. This makes the UMC the first non-private racetrack in America owned by a foreign automaker according to Road & Track.
Mitime is wasting no time on its plans for the facility which it will primarily use as a test track. Hopefully, one of those plans isn't to rename it, but if that happens we hope it's by public vote.
One company might not be too happy about the news though.
Ford operates its Performance Racing School out of the UMC. It also runs its ST Octane Academy and Raptor Assualt Program there as well. Chances are that under the new ownership, it will get ousted from the campus.
While not the biggest hurdle for Ford, it's sure to sting just a bit.
In contrast, Geely owns several brands that could make a home at the UMC. Currently, Lotus, Volvo, Polestar, and Lynx & CO are all under the Geely umbrella. This leaves plenty of performance vehicles available to tear up the UMC throughout the summer months.
There's currently no calendar of events for 2019. With Mitime's plans and Geely's capital, it's sure to fill up quickly!