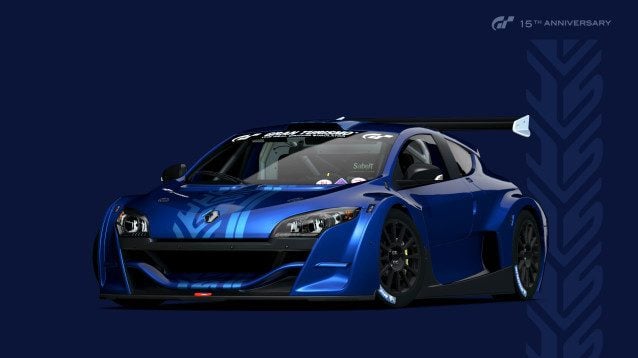 There's yet another way to get yourself a 15th Anniversary car for Gran Turismo 6, this time it's in the form of a social media promotion from Sony Computer Entertainment Japan. This promotional code can only be redeemed by Japanese PSN accounts. (Here's a video guide which explains how to do that.)
Although you need a Japanese account to redeem the code on PSN, the car should still show up on all accounts for GT6 after successful redeeming. After that's set up, go to the Sony Japan GT6 website here for the promotion. To get your code, follow the instructions below.
If you need assistance or get stuck along the way, stop by our GT6 forum for help.
Scroll down and click here.
Agree to terms.
Choose either Facebook on the left, or Twitter on the right.

Choose a car image to post to your feed.
Authorize the post, then redeem your code.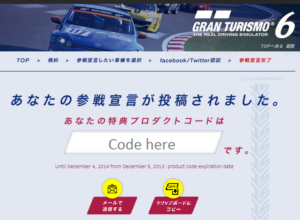 Thanks to chikane for the tip!
More Posts On...