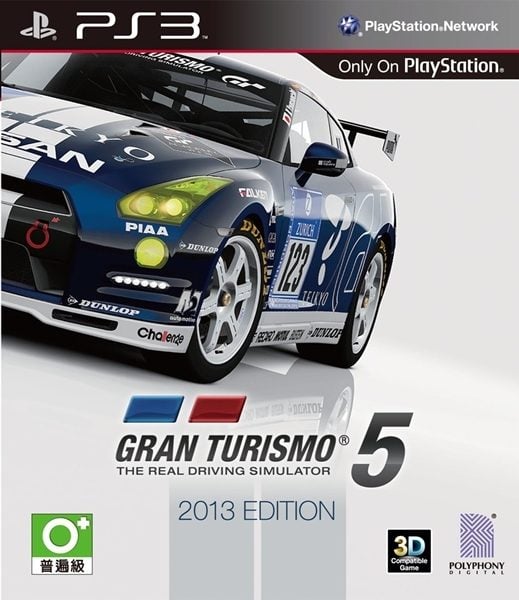 Sony Computer Entertainment has just announced Gran Turismo 5: 2013 Edition for Asian consumers.
As with GT5: Academy Edition released in Europe earlier this year, 2013 Edition includes  the game's Spec 2.0 update and along with previously released downloadable content. Unlike other special editions, however, 2013 also includes Twin Ring Motegi.
The press release also confirms a "GT5 2013 Edition Special Challenge" will be held in the game's Seasonal Events, starting on December 20, 2012 through January 10, 2013. It will feature Kazunori Yamauchi's Nissan GT-R N24 GT Academy '12 on the London circuit, and will earn players "double credits".
The 50 fastest contestants in the event will also receive PlayStation Store vouchers, though the competition appears to be limited to 2013 Edition players.
Thanks to @PowderGuy for the quick tip!
More Posts On...
The original comments for this post are no longer available.