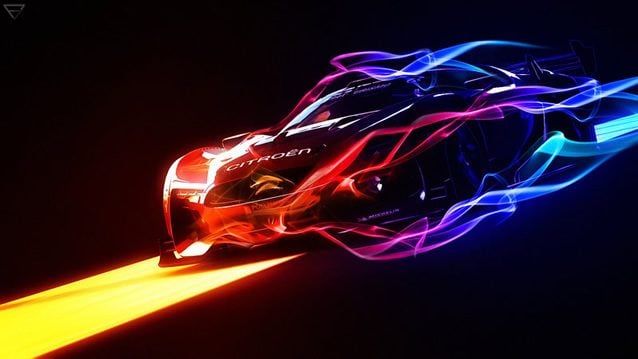 In a Christmas Day surprise, Newegg, Amazon, and Buy.com have revealed a mysterious new game: Gran Turismo 5 XL Edition. Both Amazon and Newegg list a release date of January 17, 2012 and a price of $39.99 USD, but offer no further details on what this "XL Edition" will actually contain.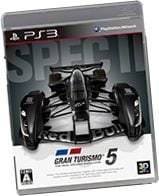 This actually isn't the first time the "Gran Turismo 5 XL" name has surfaced; it was originally included in a brief Sony FAQ about their "PlayStation Rewards Program" earlier this month, but didn't garner much attention without any other supporting evidence or rumors of its existence. With three major U.S. retailers now officially listing the product, however, it is all but confirmed.
XL will – most likely – be the North American version of the Gran Turismo 5 Spec 2.0 disc update recently announced for Japan, which includes all of GT5's software updates and DLC out-of-the-box. As you may recall, Sony Europe has already downplayed the chance of Spec 2.0 discs for the Old World.
Stay tuned for more details in the coming weeks.
GT5 Photomode image by jBhlpS.
See more articles on Gran Turismo 5 XL.