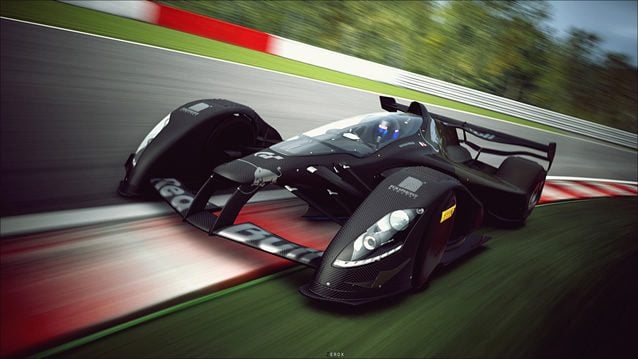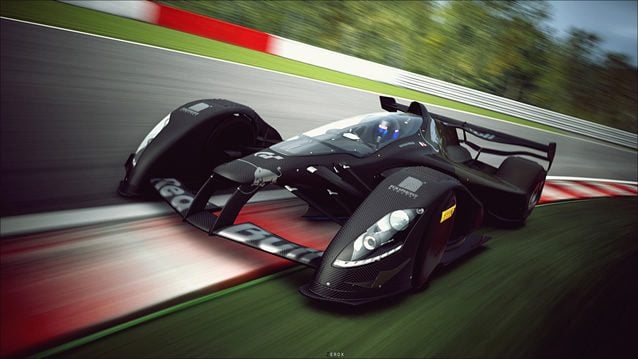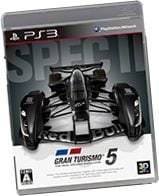 Since Polyphony Digital announced the
Gran Turismo 5 Spec II disc and box-art update
for Japan earlier this month, there has been some confusion about the changes spreading to the rest of the world.
Sony Europe, however, actually clarified things a few weeks ago in a statement to VideoGamer.com that seems to have slipped under the radar:
[…] Sony has confirmed to VideoGamer.com that it has "no plans to release Gran Turismo 5 Spec 2 in Europe at this time."
For now, SCEA remains silent on the updated box art coming to North America. Of course, this remains mostly a formality, considering the Spec II update is available as a free download to anyone with a copy of the game and an Internet connection.
The new Spec II discs will be released on February 2, 2012 in Japan, and may be destined to become a tempting collector's item for the rest of the world.
GT5 Photomode image by ZEROX.
More Posts On...
The original comments for this post are no longer available.