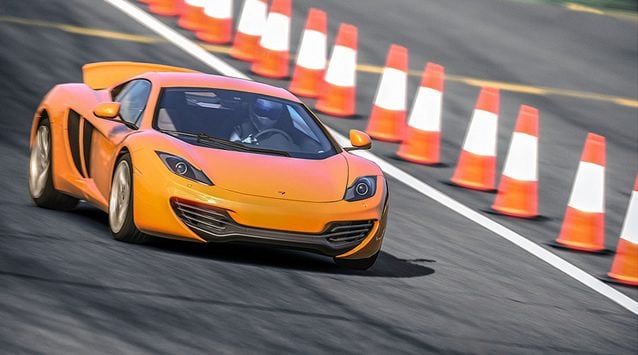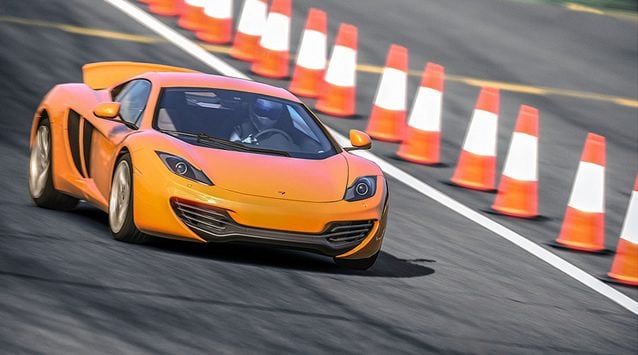 As the Gran Turismo series approaches its 15th anniversary on December 23, 2012, Polyphony Digital has quietly updated their sales statistics, revealing over 68 million copies of the games have been sold worldwide and correcting the previous, smaller sum first reported in early November.
Total sales for each title, including special editions (such as GT5 XL and GT5 Academy Edition) now stand at:
Gran Turismo: 10,850,000
Gran Turismo 2: 9,370,000
Gran Turismo 3 A-spec: 14,890,000
Gran Turismo Concept Series: 1,560,000
Gran Turismo 4 Prologue: 1,400,000
Gran Turismo 4: 11,600,000
Gran Turismo 5 Prologue: 5,350,000
Gran Turismo PSP: 3,860,000
Gran Turismo 5: 9,190,000
Thanks to Roberto for the tip!
GT5 Photomode image by ceiling_fan.
More Posts On...
The original comments for this post are no longer available.