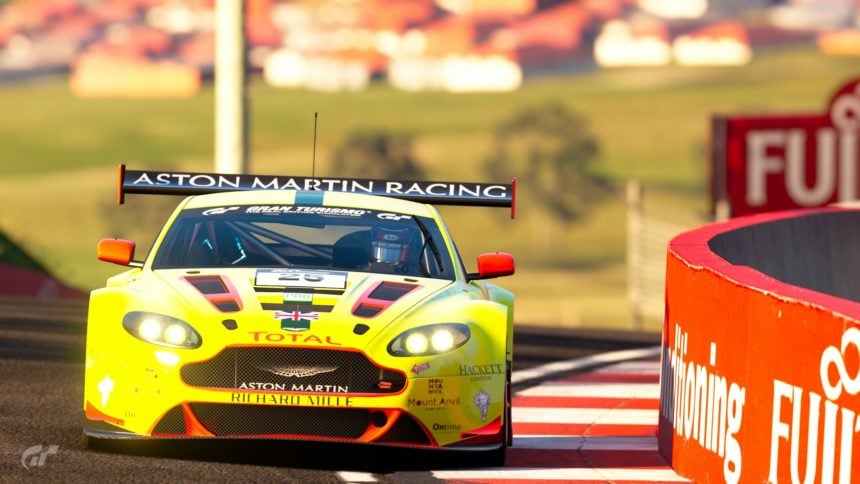 If you've been holding out for a last-minute holiday deal on GT Sport, you're in luck. Polyphony's latest is back on sale on both sides of the Atlantic for the next few days.
In order of which sale ends sooner (as well as the higher discount), Europe leads. Sony has slashed the prices on both versions of GT Sport, knocking the prices down to £24.99/29.99€ for the regular copy, and £34.99/39.99€ for the Deluxe Edition.
You'll want to act fast; GT Sport is the final title in the "12 Deals Of Christmas" event. That means it'll be back up to regular price in less than 24 hours.
Over on this side of the pond, people looking for a discount have a bit more time to decide, as it runs until December 27. Sony has lopped off a third of the price on the regular edition (down to $39.59) and a useful 25% off the Deluxe ($59.99). Think of it as getting the Deluxe upgrade for free.
The game recently received a substantial update featuring a new offline campaign mode, a dozen cars, and a new variation on the Kyoto circuit. If you want to know more about the game, hit up our exhaustive launch review.
Featured image courtesy of RacingManiac.
More Posts On...