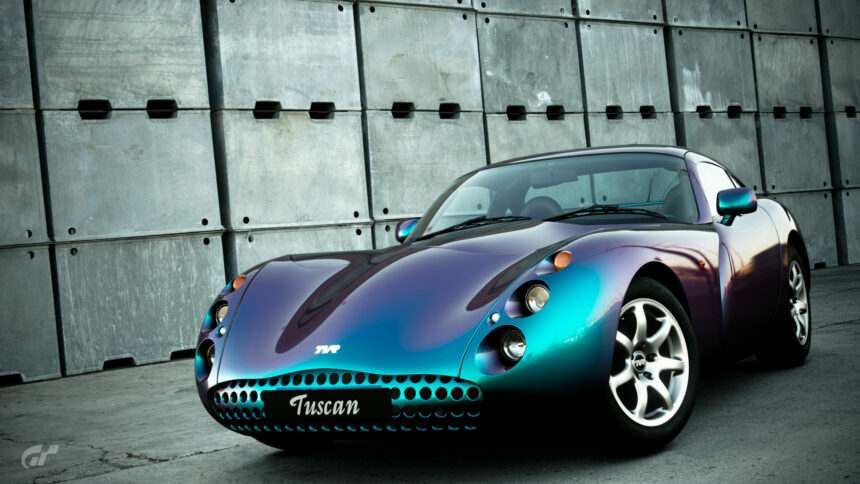 Last month Sony inadvertently gave us hints at the general player counts of hundreds of its titles. Gran Turismo Sport was amongst them, and now we have a more detailed figure: 6.6 million.
It started with the "My PS4 Life" holiday feature. The site created personalized videos for each username submitted, highlighting various stats. One particularly notable bit of info was a user's rarest trophy, which came alongside the number of people who had also unlocked it.
Using this plus other statistics available across the PlayStation Network enabled one enterprising individual to calculate the rough player stats for any game that popped up. After hundreds of videos, the Gamstat website has updated figures, including GT Sport.
Just over a month ago, the high end of the GT Sport player base estimate was 7.5 million players. This was seemingly based off solely the rarest trophy. The revised figure puts the player base at 6.6 million, a 20% raise from Polyphony's own 5.5 million figure from summer 2018.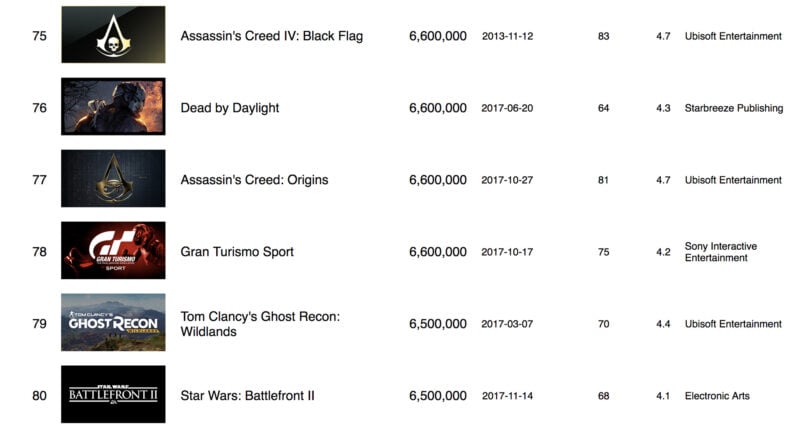 This puts Polyphony's sim racer in 78th across the platform. In terms of Sony exclusives, it ranks 15th by our count — or 14th in terms of PS4 exlusives (LittleBigPlanet 3 was available on PS3 as well).
As before, this is not an exact figure, but simply an estimate. It also was seemingly not updated in real time for Sony's "My PS4 Life" feature, but instead pulled from a static database likely captured at some point in November. Regardless, this new figure does more closely line up with other numbers from around that time.
Gran Turismo titles typically have quite long legs, and with both the recent v1.32 content update and the beginning of this year's esport competitions, we expect that hold true for GT Sport.
Featured image courtesy of RL_23.