Nissan's full set of plans for the GT Academy 2015 competition have finally been revealed today, and it looks like things will be quite a bit different this year with some significant changes.
First things first: the competition begins tomorrow, April 21, 2015, via a new Special Event in Gran Turismo 6 introduced last week in game update 1.18. As in previous years, there will also be special "live" qualifying sessions held at various events in various participating countries – we'll try to announce and cover these as best we can as they are announced.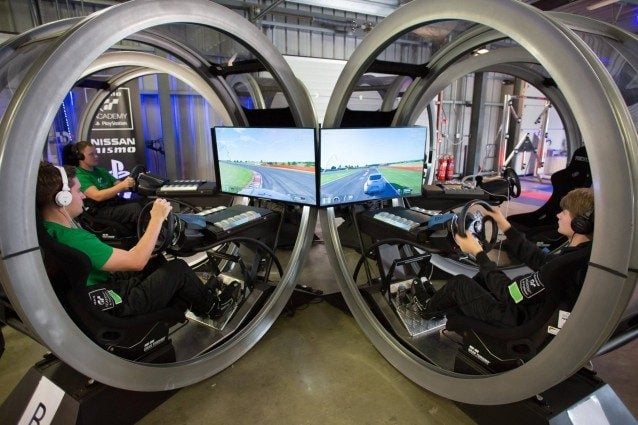 There will be three international regions in this year's competition: GT Academy Europe, GT Academy International, and GT Academy Asia. The three regions are divided up as follows:
GT Academy Europe
France
Italy
Germany
UK
Iberia (Spain, Portugal)
Benelux (Netherlands, Belgium, Luxembourg)
CEE (Poland, Hungary, Czech Republic)
GT Academy International
United States of America
Australia
Mexico
Egypt
Algeria
Turkey
GT Academy Asia
Japan
India
Thailand
Philippines
Indonesia
Observers will note that this is a fairly radical departure from previous seasons: there are no individual country regions, as was the case with the United States, Russia, and Germany in years' past. Notably, Russia, Sweden, and Canada are apparently not part of GT Academy 2015.
Another big change: the final stage of GT Academy, "Race Camp", will be leaving its spiritual home of Silverstone for the first time. The European finals will instead be hosted at the Yas Marina Formula 1 circuit in Abu Dhabi. All the action will be recorded for a reality TV series airing later this year.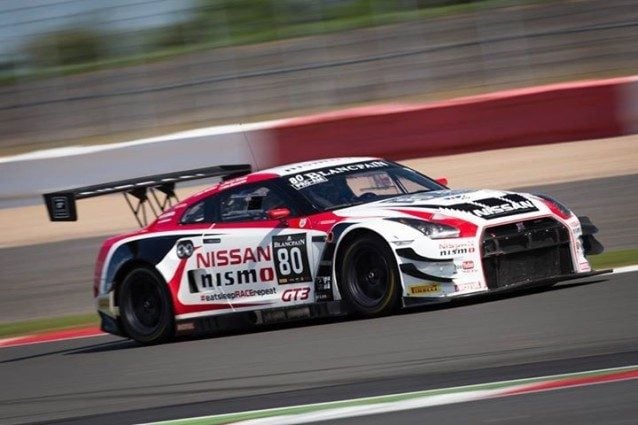 The prize, of course, is as big as ever, with the champions receiving a full season of racing in the 2016 Blancpain Endurance Series driving a 550bhp Nissan GT-R NISMO GT3 race car.
Now would be a good time to visit GTPlanet's GT Academy forum, which is always a popular gathering spot for challengers in each region around the world to share tips and tricks through each stage of the competition. Good luck, everyone!
See more articles on GT Academy 2015.