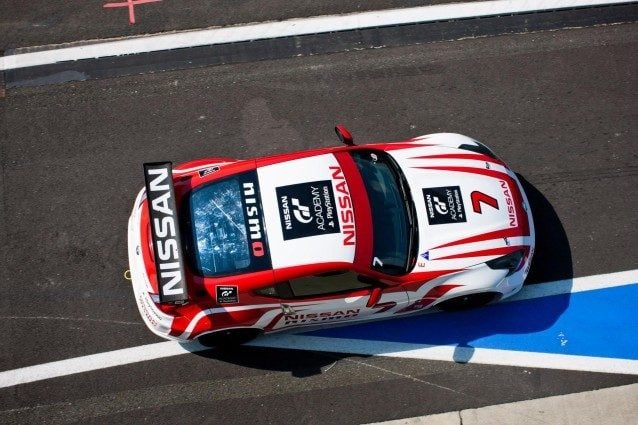 Polyphony Digital and Nissan have confirmed the official launch date for their gamer-to-racer driver search competition as Tuesday, April 21, 2015, after including a new GT Academy Special Event in Gran Turismo 6 in the game's 1.18 update released last night.
According to the new menus in GT6, the format will apparently be similar to last year's, with the competition consisting of four rounds, each lasting two weeks. The final round – which presumably will be the ultimate qualifier to determine who moves on to their national or regional finals – begins on June 2nd, with a yet-to-be-revealed car and track combination.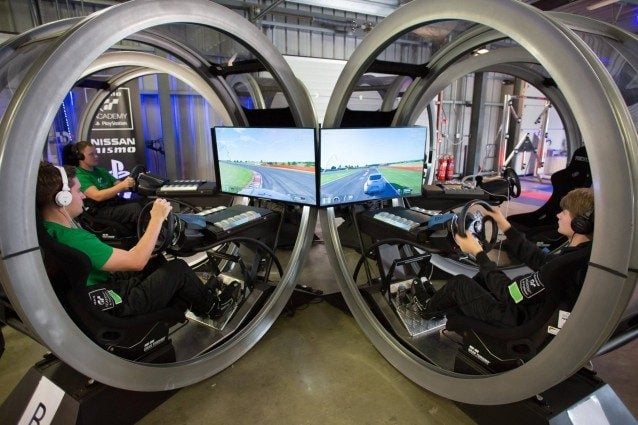 Without a full press release, we still don't know exactly which regions of the world will be participating, but those details will no doubt be coming very soon.
As always, GTPlanet's GT Academy forums will be an important resource for competitors from around the world, looking to connect with and help one another through each stage of the competition. If you're not already a member, create your free account and join the conversation!
Stay tuned for more details, and good luck!
See more articles on GT Academy 2015.