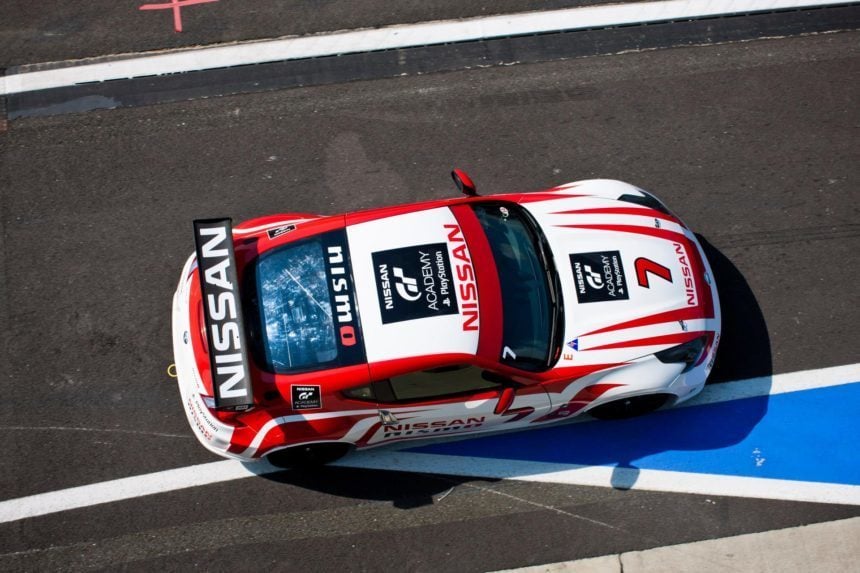 Yes, it's been officially confirmed on the NISMO Facebook profile page: GT Academy has enrolled into another season of close online competitions that will try to track down talented drivers over the next several months. Although a significant number of countries won't be supported on the initial run of the 2016 season, players residing in few select ones will get an exclusive chance to test-drive the upcoming GT Sport before everyone else.
Australia, Indonesia, Mexico, North Africa (Algeria, Egypt & Morocco), Philippines and Thailand are currently the only countries applicable for the season opener. Players not residing in these countries will have to wait until their own regions open up to the GT Academy program, which is presumably scheduled to happen upon the release of GT Sport on November 15 this year.
Challengers who sign up in the meantime will get access to Nissan-only version of GT Sport. Top drivers at the end of the season will receive the sort of intensive driver education program needed to qualify for an International Race License, as well as an admission ticket for a 24H International Endurance Race under the supervision of Nissan.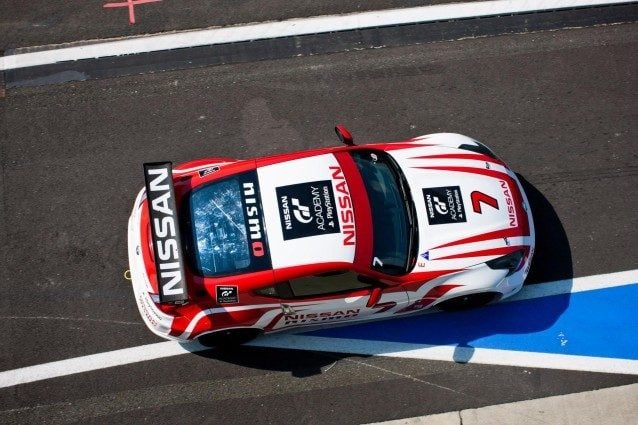 GT Academy has already expressed big plans for future months, and with GT Sport set to touch down this year, it could grow further still. Considering the successful achievements of several GT Academy graduates, there is no doubt drivers will be aiming very high this year as well. Matthew Simmons, 2015's GT Academy champion, sums it up:
"I entered the GT Academy competition to achieve my dream of becoming a professional racing driver. GT Academy is an opportunity to make your racing dream come true. To make the most of it, you have to believe in yourself and your abilities but most of all, enjoy the experience."
GTPlanet is going to follow the progress of this year's events carefully. Stay alert for more news!
More Posts On...
The original comments for this post are no longer available.