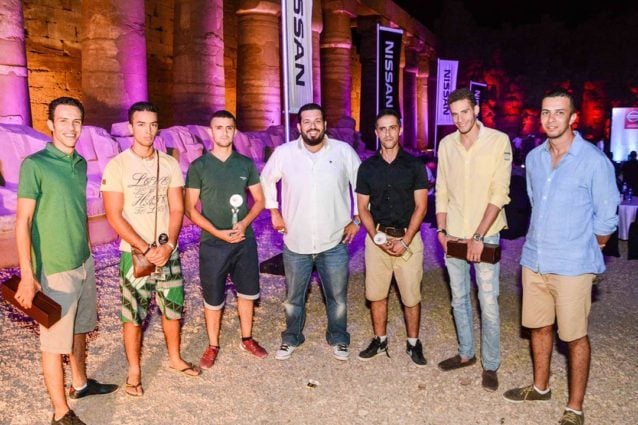 According to an official NISMO Facebook post and AutoDeal, the currently-underway 2016 GT Academy season has found its first dozen Silverstone-bound finalists. This selection of drivers from North Africa and Philippines will compete in the International Race Camp this October at the famed British circuit.
Additional regions currently taking part in GT Academy program are Australia, Indonesia, Mexico, and Thailand. Each area will need to whittle 20 regional finalists down to six for the International Race Camp. More countries were earmarked for GT Academy inclusion later this year, but there's been no update on the situation following GT Sport's delay.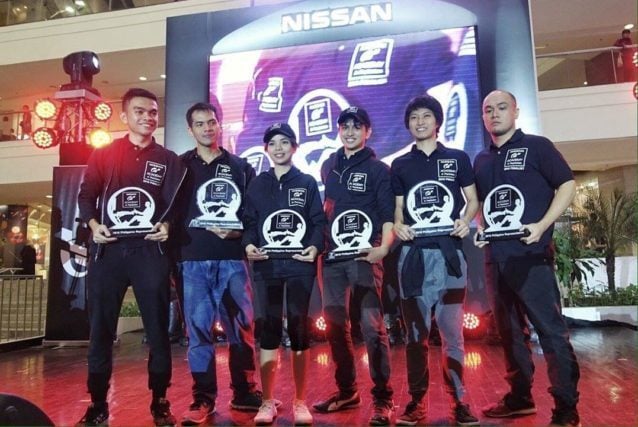 Therefore, from North Africa finals the British circuit will greet:
Hassan Mostafa (Egypt)
Mohamed Waly (Egypt)
Karim Teggar (Algeria)
Mohamed Madaci (Algeria)
Kamel Madaci (Algeria)
Oussama Benjellon (Morrocco)
Likewise, list of drivers from Philippines that will embark for the Silverstone event:
Jan Millard Lacuna
Elysse Menorca
Richard Dean Jose
Mervin John Mallen
Kim Jiger Chong
Francisco Adriano IV
Elysse Menorca of the Philippines is the first female driver that will be taking part in the UK-based event this October. This is not the first time we've reported on female drivers making their way up the ranks in GT Academy. Faiza Al Kindi (known as Hollow on GTPlanet) became the first woman to reach a regional final during GT Academy Middle East two years ago.
Keep following GTPlanet for more news on the GT Academy program.
See more articles on GT Academy 2016, Nismo, Nissan, PlayStation, and Silverstone.