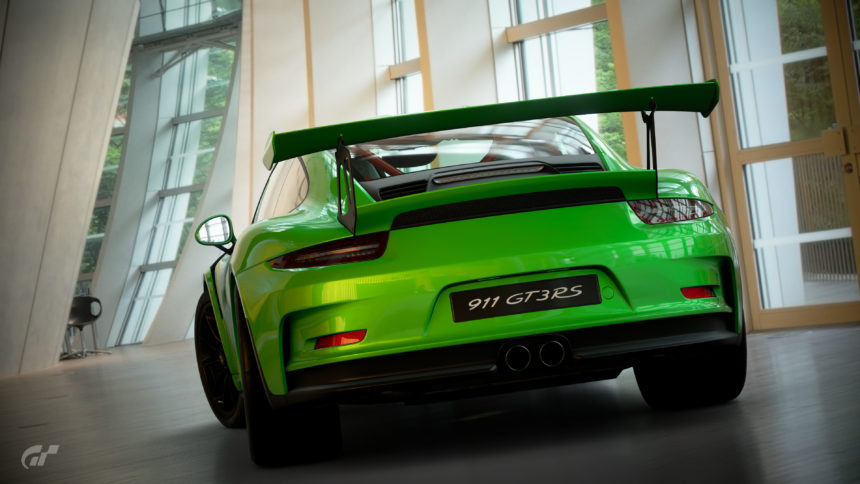 It looks like GT Sport is off to a solid sales start, if its first week physical tally in the United Kingdom is anything to go by.
Polyphony's first foray onto the PlayStation 4 debuted at the top of the charts, displacing FIFA 18. According to UKIE, GT Sport sold more copies than both the original Gran Turismo and the last entry in the series, GT6. Despite that impressive stat and the chart-topping debut, GT Sport is still adrift of series leader GT5, which shifted three times the amount during its first week back in 2010.
Nonetheless, this places Sport at the front of the sim racing pack in terms of sales this season in Blighty. It comfortably outsold Turn 10's Forza Motorsport 7, which debuted in the number two spot earlier this month. UK developer Slightly Mad Studios also took the silver on the debut week of Project CARS 2 last month.
FM7 remains in the physical copy top ten this week, dropping from fourth to ninth. Impressively, Forza Horizon 3 only narrowly missed the top ten, coming in at 12th. It was fifth last week, showing strong legs a year after release thanks to bundling with the Xbox One S. Meanwhile, PCARS2 goes from 26th to 38th. We've listed the top 20 below:
Increasingly, physical copy sales only tell part of the story; digital purchases are rising each year. While it's very unlikely GT Sport's total including PSN copies matches the GT5 behemoth, it's worth noting that game had no digital version available period.
It will be very interesting to see how sales figures play out in other regions.
There's never been a better time for sim racers. We've reviewed all three of the season's big titles and come away impressed — each one has its strengths and weaknesses. Check them all out below:
Featured image courtesy of RL_23.
More Posts On...