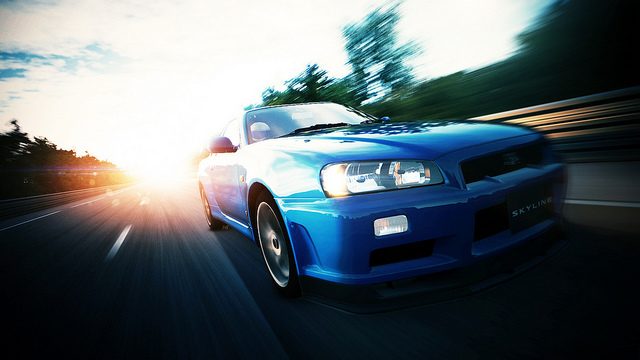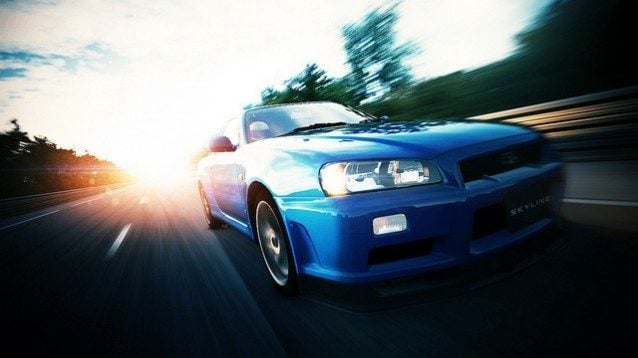 Late last week, Polyphony Digital announced two upcoming maintenance periods for Gran Turismo 5's online services, each of which will last for approximately two hours:
Tuesday, April 23, 2013 between 03:00 GMT and 05:00 GMT
Thursday, April 25, 2013 between 08:00 GMT and 10:00 GMT
The game's online services will be offline during both of the maintenance sessions.
Although maintenance does often precede the release of online updates to the game, it is not guaranteed. The last maintenance period occurred on February 19 and saw the release of GT5 update 2.11. As always, stay tuned for more announcements.
GT5 Photomode image by MrEverest.
More Posts On...
The original comments for this post are no longer available.