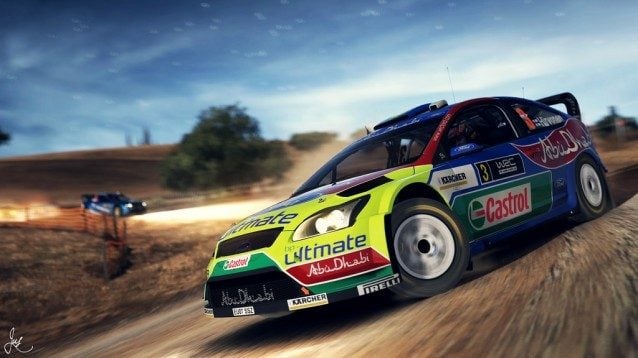 Just hours after this week's two unusual maintenance periods concluded, Polyphony Digital announced yet another round of scheduled downtime for Gran Turismo 5's online services next week.
The servers will be offline for approximately two hours on February 19, 2013, starting at 03:00 GMT/UTC.
Unlike the previous two maintenance periods, which saw little to no service disruption for most players, this announcement confirms the game's online services will be unavailable during the scheduled time.
Although this notice shares characteristics typical with those that precede the release of GT5 game updates, it is important to remember that does not always hold true.
Curiously, this maintenance period will occur just one day before Sony's major February 20 press event where they are widely expected to announce the next generation PlayStation console.
GT5 Photomode image by jus1029.
More Posts On...
The original comments for this post are no longer available.