"Gran Turismo 5 XL Edition" has been listed in online stores for a few weeks, and today, Sony has officially announced the product. In doing so, they've cleared up a lingering question about the DLC "voucher" that's included with XL:
Voucher good for over $20 worth of DLC content, including the Racing Car Pack, Car Pack 2, Course Pack, Racing Gear Pack, and Paint Pack.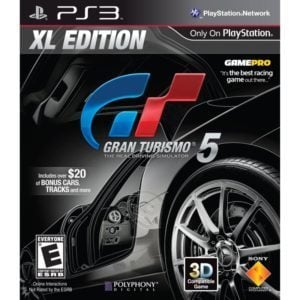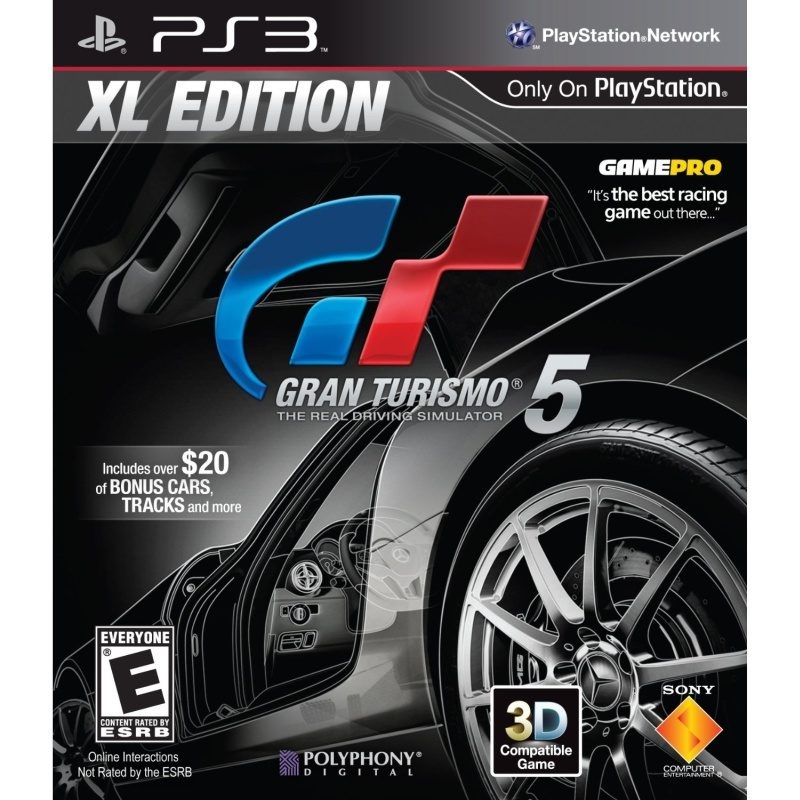 Of course, they're referring to the October and December DLC packs, which can be purchased for a total of $15.98 in the United States. Online retailer NewEgg had previously listed XL's DLC voucher at $25, but they have since revised their product description earlier today to mirror Sony's comments.
The PlayStation Blog has also announced a novel feature of XL's packaging: the cover sleeve is reversible. On the alternate side, you'll find the Spec II box art as it's being sold in Japan, which features the Red Bull X2011.
Gran Turismo 5 XL will carry a MSRP of $39.99 and will be released January 17, 2012 in the United States. It's available for pre-order at Amazon, NewEgg, and Walmart.
See more articles on Gran Turismo 5 XL.