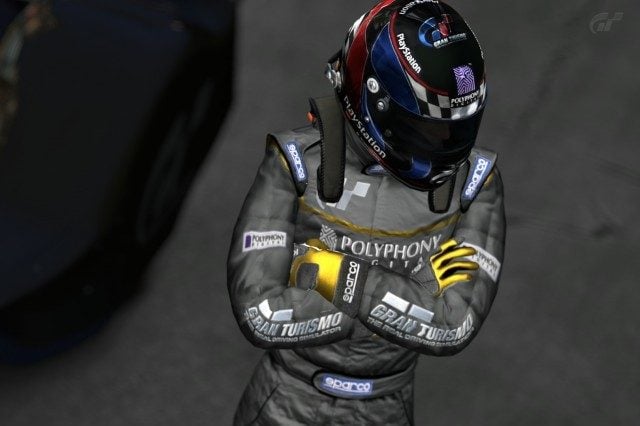 Only hours away from release, Sony Computer Entertainment America has announced via Twitter the release of Gran Turismo 5's first DLC – including the highly anticipated Spa Francorchamps circuit – has been delayed in North America until October 25th, 2011. No further explanation is offered, but the tweet does mention the content will include a "special bonus" when it is eventually released next week:
Update: GT5 DLC will hit the North American Store on 10/25 but will include a special bonus. Apologies for the inconvenience!
The DLC is presumably still on schedule to be available to the rest of the world on Tuesday, October 18th, at 07:00 UTC (convert this to your local time zone here), according to another tweet from Kazunori Yamauchi earlier today.
UPDATE:  This news apparently comes as a surprise to Kazunori Yamauchi himself, who, according to further Twitter comments, has only just now learned of Sony America's last-minute change of plans. Fortunately for European gamers, Kazunori has also announced there will be only a slight delay of the content's release in their region (as of writing, it's now expected to go live at 09:00 UTC). It is already available in Asian territories.
See more articles on Delay, Gran Turismo 5 DLC, and SCEA.