Sony's official blog has released the list of the most downloaded PlayStation Store games from both December 2016 and the entire calendar year. Across both the PS3 and PS4 platforms, there were a few surprises.
On the older PlayStation 3, Gran Turismo 6 slotted in at seventeenth place for the year, beating more recently-released titles like MLB The Show 16 and Battlefield Hardline. In December, the game occupied the fifteenth slot. While no hard numbers are tied to the charts, it shows that Polyphony's 2013 racer has the (comparative) long legs typical of the franchise.
Last August, we reported GT6 had shifted 5 million copies. Since then, Polyphony Digital's website has been updated again, tacking an additional 50,000 physical copies to the game's total, bringing it to 5.06 million.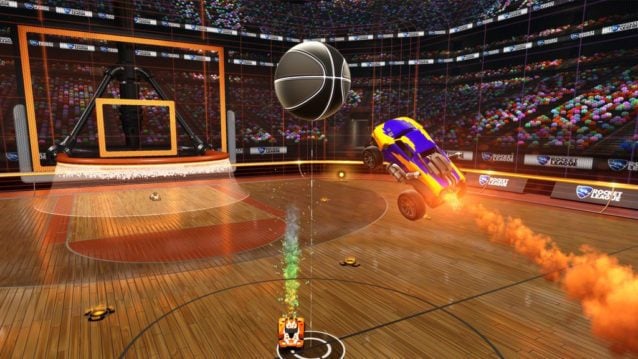 On the current system, Psyonix's Rocket League claimed a well-deserved first place for the PlayStation 4's top downloads. First released as a free title for PlayStation Plus users, Rocket League's simple yet incredibly addictive gameplay captured the heart of players, and has been growing an impressive user base ever since. It's also certainly refreshing to see a relatively small title beating the AAA giants — that low price tag certainly can't hurt, either.
In twelve months' time, we'll have to see where GT Sport lands on these same charts…
See more articles on GT6 Sales, PlayStation Store, and Rocket League.