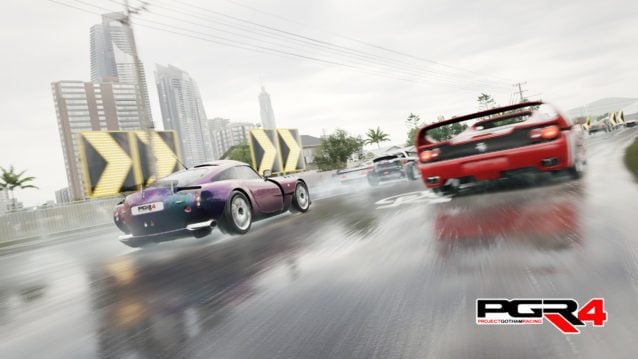 It's been a while since I've done this, so if you'll allow me one moment of enjoyment: the Community Spotlight has returned! As ever, this feature is all about bringing attention to the workings of the GTPlanet community. So without further ado, let's get right down to business.
User Yui-san has gone the extra mile to recreate classic racing games in Forza Horizon 3, and if I had one word to describe them — and I do — it would be "brilliant". Taking advantage of the Australian landscape and using it as a canvas, Yui has put together 24 well-staged images that are sure to trigger some nostalgic memories.
As some of the images could easily be mistaken for mirroring the original images used to advertise the game, it takes the "playground" in Forza Horizon 3 to another level. If you're worried about your favorite racing title being absent from this round of images, this is only part one of the series.
Whether it be Gran Turismo 4, Test Drive Unlimited, or Need For Speed: Underground, there's no denying the time and effort this must have taken.
Who knows what Yui-san has in store for continuing the series, but we'll be watching. For the original thread look no further than his gallery right here.