I am often asked about GTPlanet logo stickers, and I am excited to announce that we now have an official partner from which you can purchase high-quality vinyl decals in a variety of colors, sizes, and formats.
Jason Huber has been a GTPlanet community member since 2010. He recently started his new vinyl graphics business MyGraphicDesigner.co, and has been printing vinyl graphics for racing leagues here in our forums.
GTPlanet logo stickers can be purchased in two different sizes, in black, white, or silver metallic for just $5, and shipped anywhere in the world for $3 (just $1 in the US). You can even specify a custom color for an additional $1:
Stop by Jason's thread here in our forums for more information or to post any questions you may have, and please share pictures of the stickers on your car or sim-racing rig!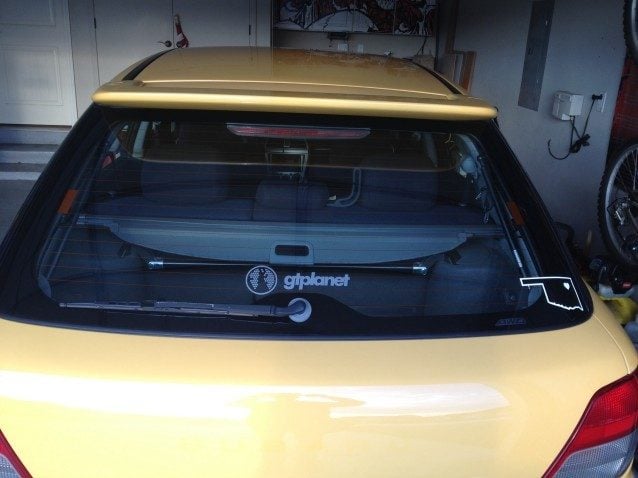 See more articles on gtplanet.