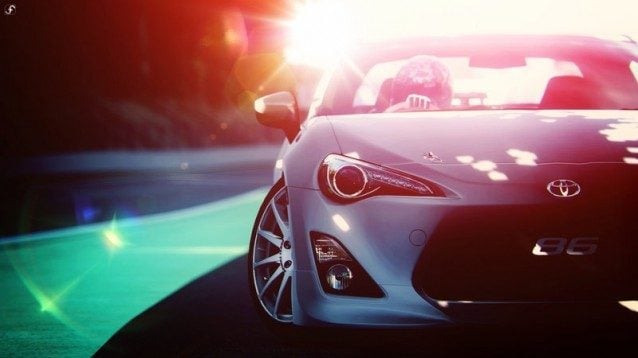 GTPlanet's Gran Turismo 5 forum was a critical hub of activity for news and rumors in the months and years before the game's release. Now hosting over 2.2 million posted messages, it's a massive resource, and continues to be the ultimate source for breaking news of game updates and downloadable content.
With GT5: Academy Edition right around the corner, there is apparently much more to come for the game, but Gran Turismo 6 is also lingering somewhere over the horizon, as rumors of the next flagship title begin trickling out.
That's why I'm excited to launch GTPlanet's new Gran Turismo 6 forum, which is already bustling with activity. If you're not yet part of our community, get registered here (it's free!) and get ready for the next chapter of the Gran Turismo series!
GT5 Photomode image by jBhlpS.
The original comments for this post are no longer available.