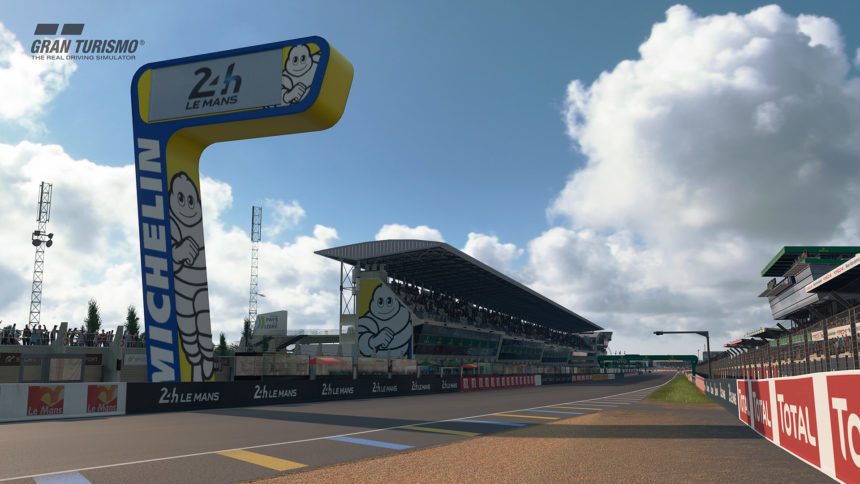 Apparently 5.5 million of us have played GT Sport to date.
That's a lot of people, and a lot of miles driven on the game's 64 tracks (as of the v1.23 update).
Each of the circuit locations in GT Sport has its own distinctive flavor. From the track itself to the surrounding environment, the venues all have a unique character. Even the track surface, curbs, barriers and painted lines give their own visual cues to tell you which track you're at.
They should be getting rather familiar by now, especially if you've got a fair few hours under your belt. Just how familiar? Well, take our test to find out — but we've not made it easy for you!
GT Sport's Circuit Details Quiz
Can you tell GT Sport's circuits apart from these often very unhelpful detail shots? The clues are all there!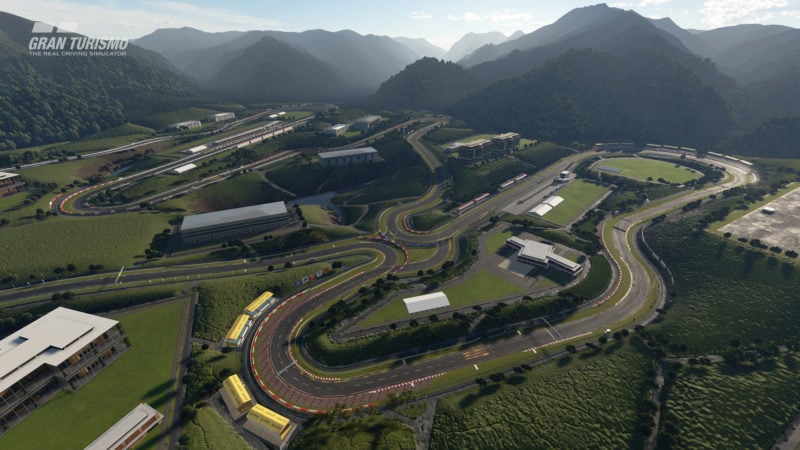 More Posts On...