At a recent Gran Turismo Sport keynote address during Barcelona Games World in Spain, Gran Turismo creator Kazunori Yamauchi revealed his favorite GT titles. The list is not what you might expect — though the game at the top may not be a big surprise. He ranks the games from worst to best.
Fourth: Gran Turismo 5
Despite describing the PS3-era as a "nightmare", Gran Turismo 5 comes in at number four on Kaz's list. The first game on the PlayStation 3 and the best-selling PS3-exclusive game of all time was a massive milestone for Kaz and his team at Polyphony Digital. The game introduced many new features to the GT franchise. Full online racing, a proper damage model and a gigantic car count were likely some of the reasons GT5 made Kaz's list.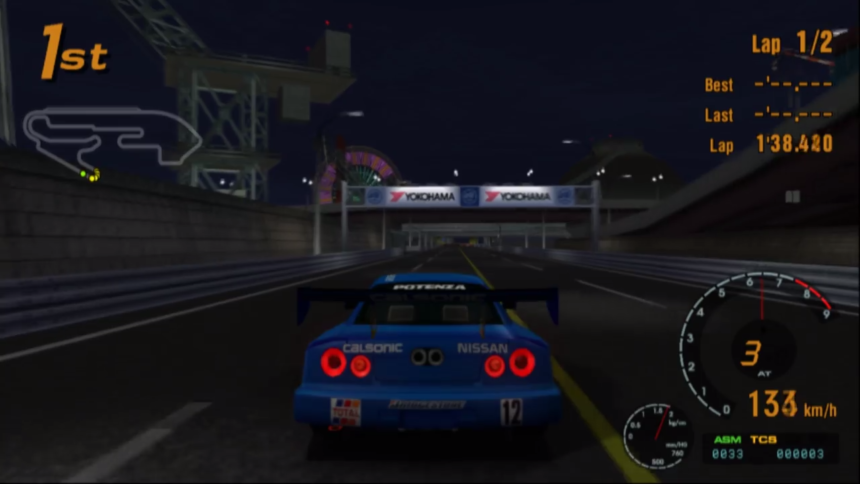 Third: Gran Turismo 3
Next at number three is Gran Turismo 3: the most critically acclaimed game in the series and a fan-favorite, too. In our own Gran Turismo ranking — compiled by the GTPlanet editorial team — GT3 came out top of the pile. The game was a huge success in terms of sales, too. With nearly 15 million units sold, the third iteration in the series was easily the most popular. No surprises here that Yamauchi considers it in his top three.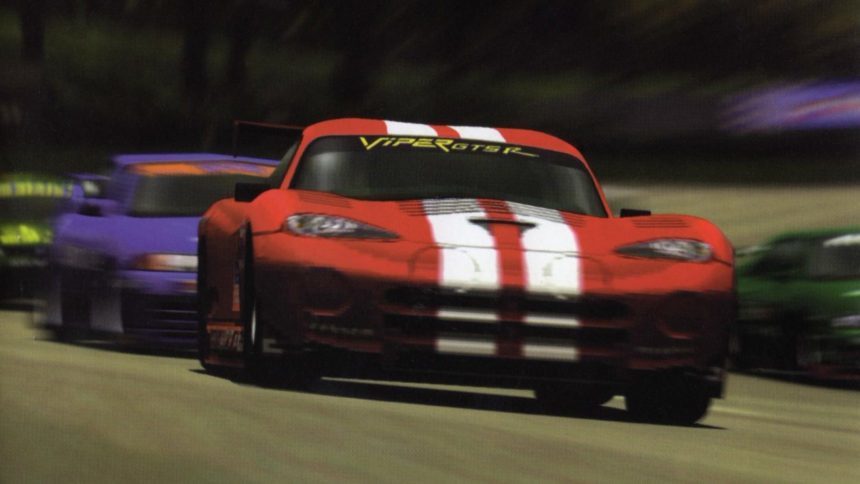 Second: Gran Turismo
Just missing out on the top spot is the original Gran Turismo, placing second on Kaz' list. Yamauchi has talked many times about how close to his heart the original game is. Developed by a team ranging from just seven to fifteen people, Gran Turismo released to immense critical and commercial success. The graphics and attention to detail were industry leading, spawning a whole new genre of racing games on console that focused on simulation.
The development of the game over a five year period consisted of Yamauchi's almost constant presence at the studio. Many of the team slept in the office with Yamauchi estimating he was only home four days a year. The result was a game that is the highest-rated racing video game of all time on reviews aggregator website GameRankings. A truly landmark game in the series that, until now was top of Kaz's list.
First: Gran Turismo Sport
The game at the head of the list is one you can't even purchase yet. Yes, Gran Turismo Sport is Kazunori Yamauchi's favorite GT game of all time. Kaz has been rather bullish during the four years of GTS' development and has expressed before how this will be the best game in the series to date. However, to rank it above the beloved original Gran Turismo is a bold statement.
The direction Gran Turismo Sport is taking is markedly different than in the past. It's less about driving the car parked on your driveway, and more about driving the race car you watch on TV. A new era of Gran Turismo kicks off with GT Sport, an era that Kazunori Yamauchi believes will be extraordinarily successful. The move away from what made the series popular is a risk but it could be one that pays off.
During the keynote speech, Kaz describes GT Sport as the "most perfect" Gran Turismo game. He's said this before about past games, but has subsequently gone on to criticize them and insist he can do a better job. Yamauchi is famous for being a perfectionist and it seems like he feels like he's finally created the perfect Gran Turismo.
Looking at the other games in Kaz's ranking, GT Sport has a lot to live up to. The series' successful lineage suggests the latest GT iteration will have to accomplish a huge amount on all fronts to truly be heralded as one of the great Gran Turismo games.
There's also more competition these days. Project CARS 2 received generally favorable reviews while Forza Motorsport 7 released to near critical acclaim. Both of these games precede GT Sport's release by a matter of weeks. We reviewed both, finding Project CARS 2 slightly missed the mark while Forza Motorsport 7 fared a bit better.
GT Sport's forefathers paved the way for what could be a very good game. Kazunori's trial and error of sorts with past GT games means he and the rest of Polyphony could be onto a winner with GT Sport. The beta earlier this year gave us a small taste of what to expect, while the recently-ended demo was a closer look at the final product set to arrive next week.
If you enjoyed Yamauchi-san's personal best-of-GT list, you should definitely check out this retrospective video covering the series' two-decade history.
See more articles on Kazunori Yamauchi.