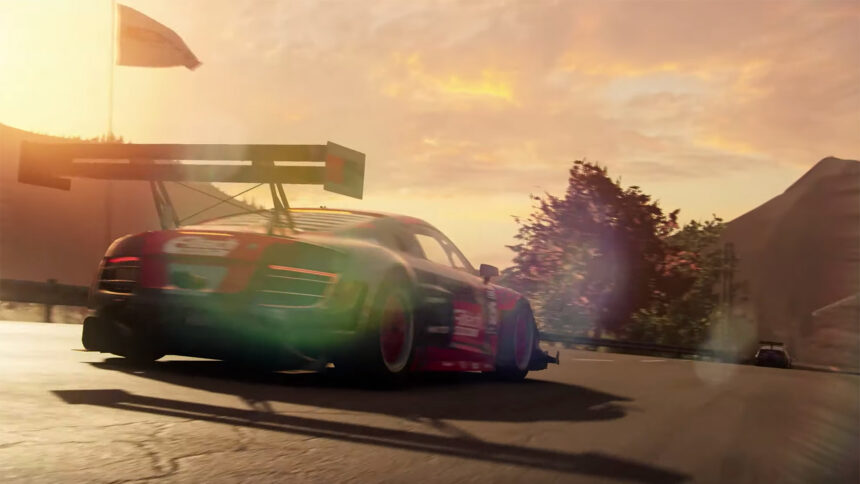 Codemasters has released another trailer for GRID, giving fans another taste of its action-packed racer, and the features they can expect.
We're a little over three weeks away from the rebooted racing title arriving. Slowly but surely, Codies has revealed more of the game. Last month we learned of most of the GRID car list, for instance. Ditto the roster of tracks.
The 87-second trailer shows off plenty of both, with everything from Group 5 Ford Capris, modern Time Attack cars, and even race trucks taking to the game's various locations.
Players will have to hire teammates from a pool of AI drivers, all with their own unique personalities. According to an earlier video, there will be 72 distinct profiles to choose from, ranging from calm and collected to full-on red-mist ragers.
Players will also find themselves forming rivalries with other drivers on track. Hit one car in particular enough and you'll get a new nemesis — and a slightly shorter Christmas card list.
Codemasters has stated it's taken modern player tastes into consideration when crafting the single-player career. While it looks sizeable in terms of events, players will be able to attack most of the events in whatever order they prefer. Of course, Ravenwest will be a target again — but this time players will have to also face off against none other than Fernando Alonso and his FA Racing squad.
Lastly, the video confirms multiplayer will have a quick-race option, as well as private lobbies. There's a new wrinkle to the online action in the form of the Skirmish mode too. In between races, this sticks players on a figure-eight circuit in identical muscle cars, with zero rules. Sounds like a pretty fun way to pass the time to us…
We've heard through the grapevine that this reborn GRID is fun, based off recent preview events. Stay tuned for GTPlanet's own preview thoughts prior to the full GRID release on October 11.