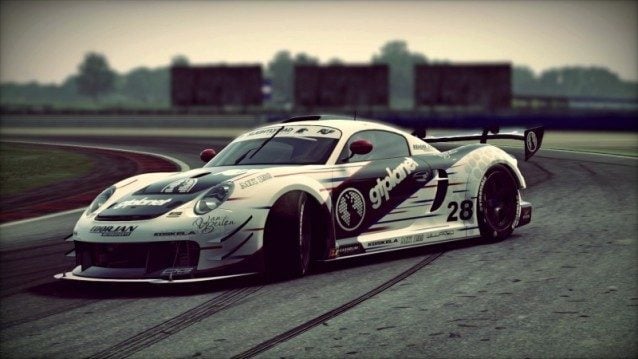 As if things weren't crazy enough on "Black Friday", things are heating up in the world of sim-racing deals this weekend! Of course, we already told you about most of them in our Black Friday Buyer's Guide earlier this week, but there's a few more surprises you need to know about.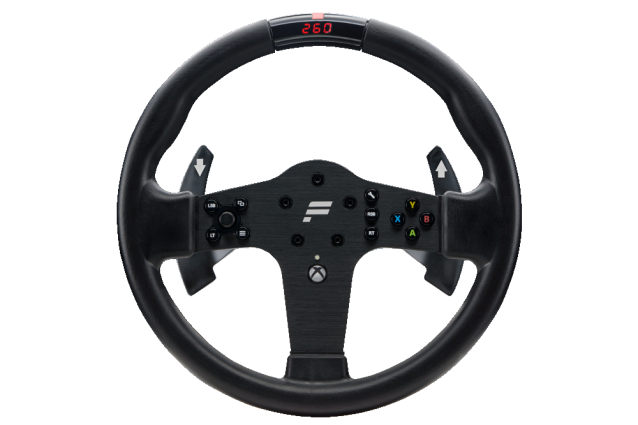 First up, Fanatec is stirring the pot with a rare sale on their feature-packed CSW V2 wheel base and CSL Steering Wheel P1 rim, which are being sold in a special bundle for $649 USD through Monday, November 31st (or while supplies last). That's almost a $90 discount, and for Europeans, the sale is even better, as they'll snag a €100 discount over regular price.
For PC sim-racers, now is a good time to pick up some of your favorite titles on Steam. The online gaming service is offering Project CARS, F1 2015, and Assetto Corsa at 50% off regular price, and the popular DiRT Rally is available at 25% off.
Of course, one of the biggest Black Friday deals is the elusive $299 PlayStation 4 offered by BestBuy and GameStop. Although it might be hard to find in stock, it's a great deal, and with Gran Turismo Sport right around the corner, now's a good time to upgrade to Sony's latest console.
Once again, don't miss GTPlanet's complete Black Friday Buyer's Guide for lots more deals – there may be a few more surprises popping up in the next couple of days, as well…
Good luck and happy shopping!
Project CARS image by torque99.
See more articles on Deals, Fanatec, and PlayStation 4.