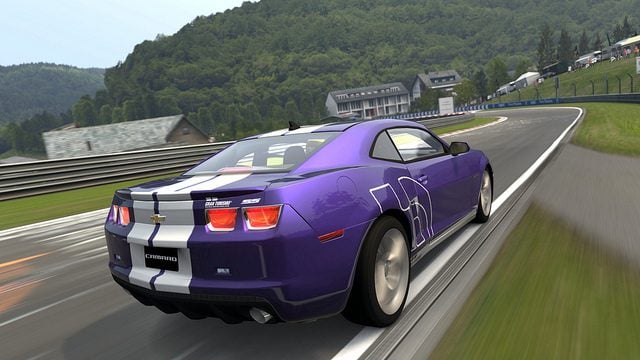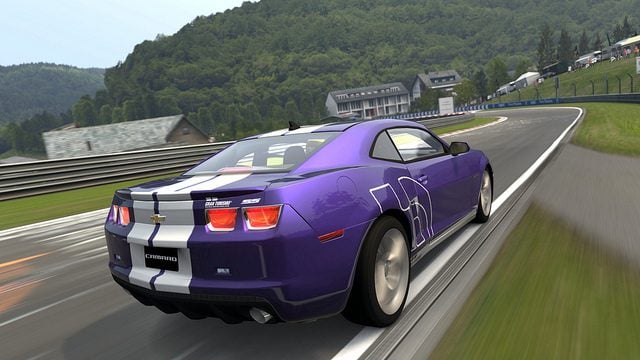 A new Chevrolet Camaro SS "Edge Special" is available in Gran Turismo 5, thanks to a promotion by Schick Razors. To download the car, stop by your local store and pick up one of Schick's specially labeled products, then head over to this website and enter the code found in the packaging. You'll be provided with another PSN code to enter in the PSN Store on your console.
It's great to finally see some cross-promotion with GT5 downloadable content ("DLC") – hopefully more is around the corner. Thanks to all of you who sent this in so quickly!
More Posts On...
The original comments for this post are no longer available.