Turn 10 Studios have released a new video on the upcoming Forza Motorsport 6: Apex coming to Windows 10 this spring.
As revealed during the official announcement earlier this month, Apex will be available as a free-to-play title and "designed for players who are new to the Forza franchise". The title will support 4K resolution and will ship with 63 cars, 6 locations, and 20 track variations.
This behind the scenes look at the game refers to Apex as the first step in the Forza Motorsport franchise moving to Windows 10, describing it as a "focused experience" that will bring everything the acclaimed franchise is known for to those on the PC. When the title debuts on Windows 10 later this spring, it will take advantage of DirectX 12 and the Universal Windows Platform.
UWP will ease things during development requiring them to write code only once, allowing them to optimize the experience across the two platforms so that it's representative of what the Xbox One and PC are capable of. This lends to the 'universal' aspect of the platform.
Interestingly enough, Turn 10 have also now confirmed that every game will be available on both the Xbox One and Windows 10 moving forward.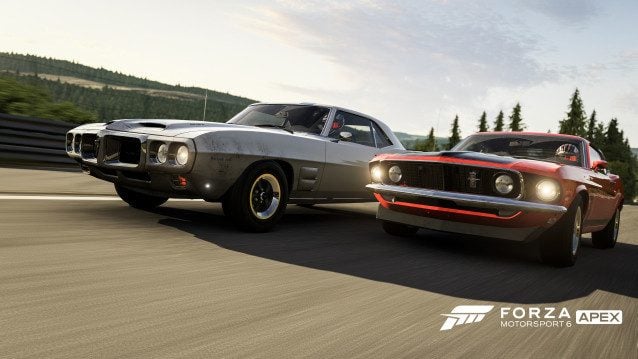 Keep an eye on GTPlanet for more on Apex, and remember to stop by our Forza Motorsport 6: Apex thread to share your thoughts and for further discussion.