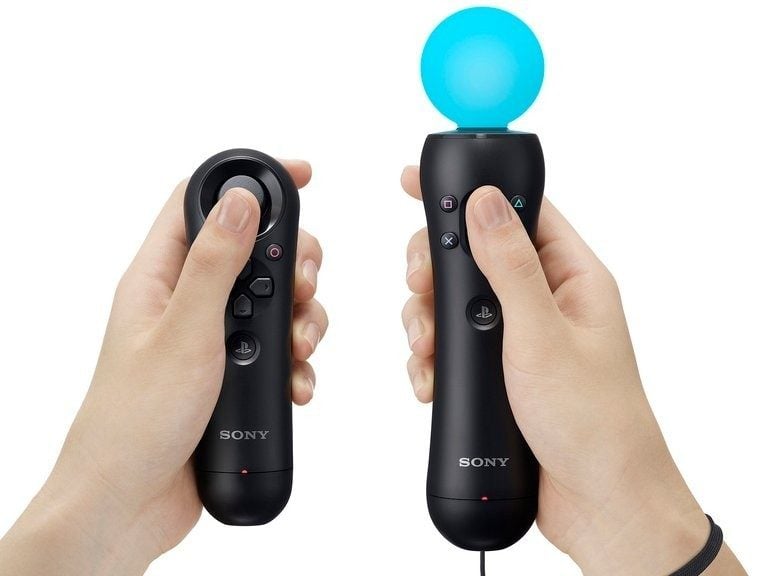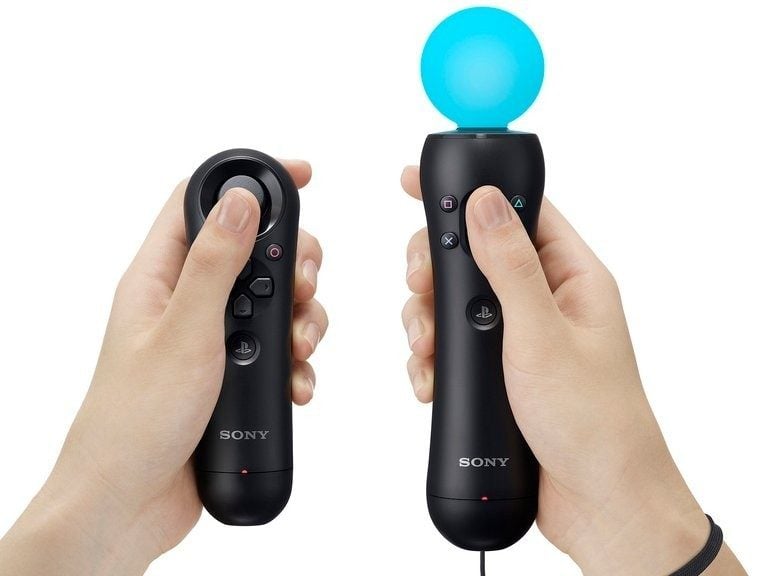 Gaming business news site
MCV
is
claiming to have received word
from a "source close to Sony" that
Gran Turismo 5's
implementation of 3D technology and support for the new
PlayStation Move controller
are the reasons for the game's extended development time. While
3D support has already been confirmed
, until now PS Move rumors had been fueled by nothing more than some extremely vague statements by Kazunori Yamauchi early last month to gaming magazine
PSM3
:
"We're always attuned to new technologies. If there are display devices or peripherals that seem interesting, I'm sure we'll work to support them."
I didn't give those comments much weight when they came around the first time, but if MCV's source is correct, there may indeed be something in the works. With just 22 days now until E3 kickoff, hopefully we won't have to wait much longer to find out exactly what that is…  Thanks to DonZonda for the tip!
More Posts On...
The original comments for this post are no longer available.